They've both defined luxury and fashion trends for over seven decades the world over. They've observed some of the biggest era altering cultural movements and have been a definite symbol of freedom. They are now joining forces in India to create a digital space that is truly unique!
ELLE and Vespa are taking their epic collaboration to the digital world with 'Vespaverse' – an accessible, invaluable portal where culture, fashion, trends, and expertise create content that is crafted for style connoisseurs. A portal that promises to be a treasure trove, bringing the best of Vespa and Elle together to create something timeless.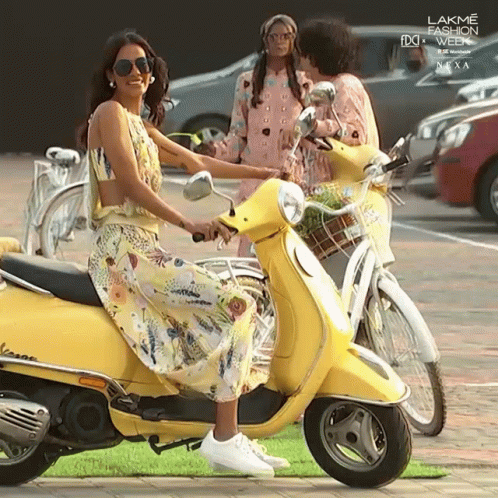 What's in it for you, as a reader and possible lover of all things iconic? Here are 4 reasons that we know you can't ignore:
1. The magic of two powerhouses colliding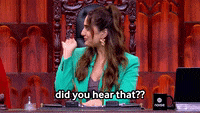 ELLE has always been about more than just the surface of fashion, and Vespa has truly redefined the realm of scooters. With both their origin stories stemming from the aftermath of WWII, and a shared zeal for all things stylish, it's no surprise that these two powerhouses have finally decided to bring their synergies together. Being fashionably late was never a bad thing.
2. All things style in one place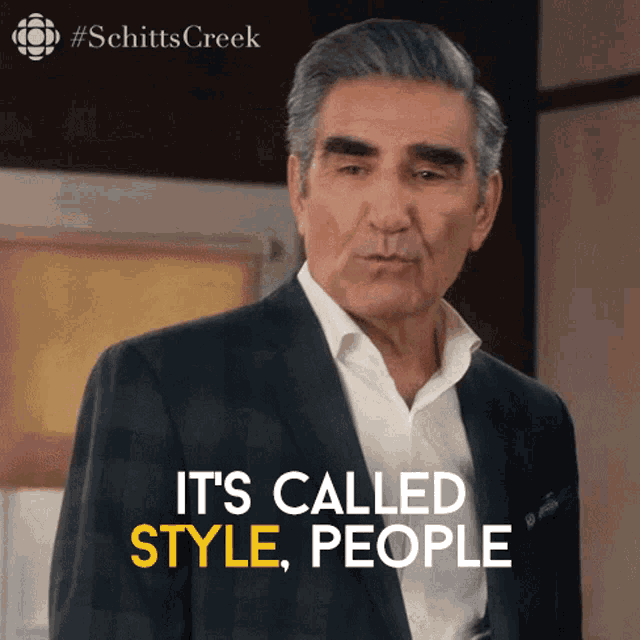 With the Vespaverse, everything from food, travel, and fashion to cosmetology, arts, and pets will reside in one, notably stylish portal. The creative minds working with both brands promise to create a mini universe that will be hard to get out of, and get progressively more addictive in the best way possible.
3. Something exciting for everyone
Whether you're a riding enthusiast, a pop culture fanatic, an ardent follower of trends, or all of the above, Vespaverse is going to offer something exciting for all of us. A first-of-its-kind collaboration, Vespaverse isn't just rich in quality content but also a gateway to anyone who has followed both brands over the years.
4. Made for the lovers of luxury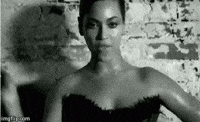 While style and fashion are at the epicentre of Vespaverse, luxury is what holds it all together. Elle has always championed the luxurious brands of the world, and Vespa is India's most loved luxury scooter. And so, naturally, Vespaverse will embody this ethos of "Live and love luxury" in all of its offerings, giving you an unforgettable experience.
Take the journey with us!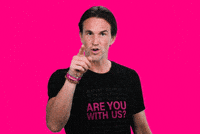 Watch this space for more, and prepare to enter the Vespaverse with a chance of never wanting to leave. As two iconic brands come together, we hope you'll be a part of our story as we create history once again.
See you on the other side!