Viral food trends to jewellery, here's everything you need to catch up on this month.
Play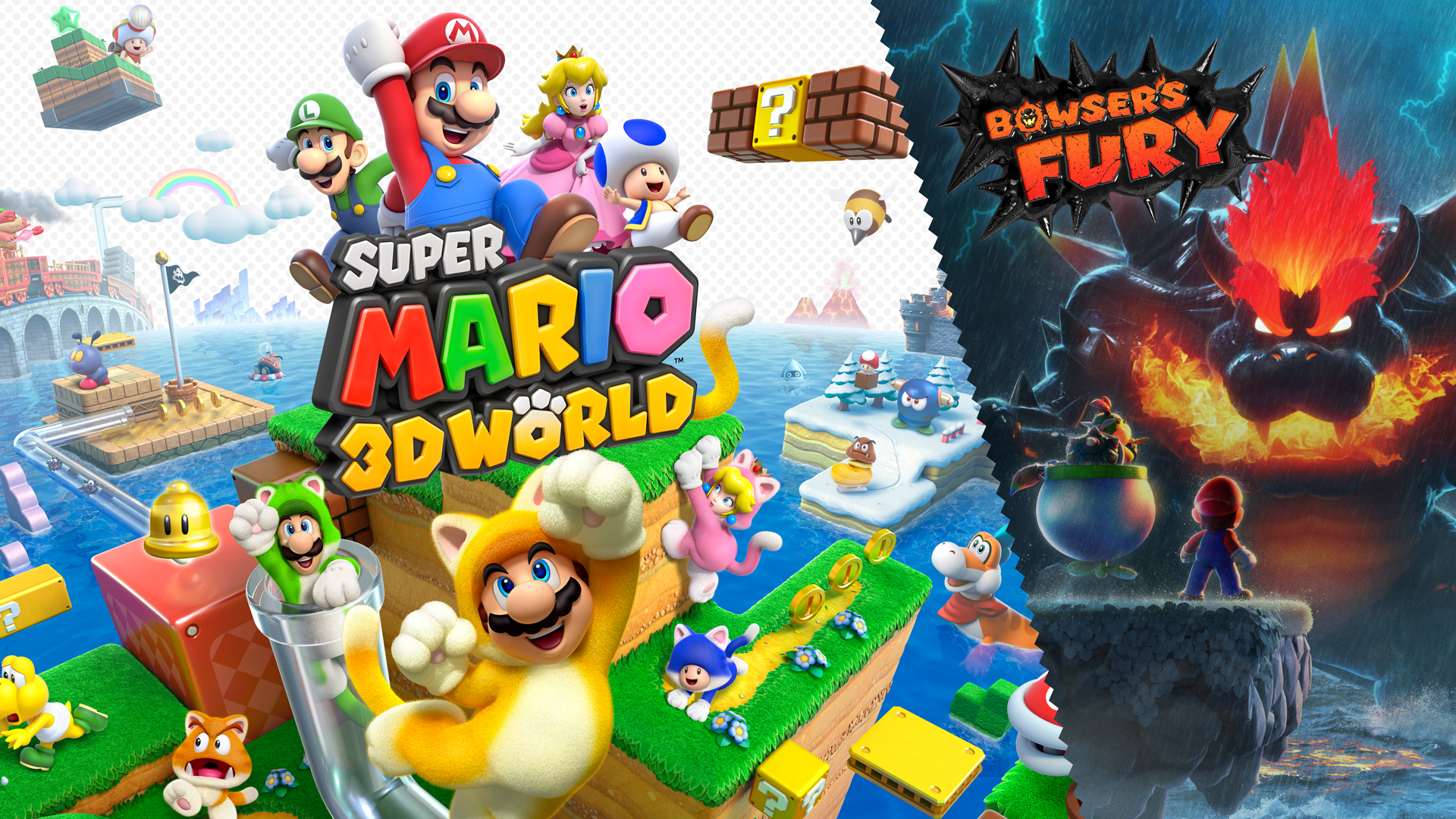 Super Mario 3D World + Bowser's Fury is Nintendo's recent release, with enhanced power-ups that upgrade this childhood game to a new level. You can take photos of the gameplay, apply filters and decorative stamps! Challenge friends or compete online with others as you aim to save the Sprixie Kingdom. Fingers crossed!
Wear
This season, incorporate sorbet-inspired pastel tones into your outfit formula. Elevate your overall aesthetic with a breezy, summery number. Opt for a pastel coloured floral maxi dress, nude pumps and gold hoops to complete the look.
Listen
Come summer, and we're playing Baz Luhrmann's The Sunscreen Song without fail. After all, who doesn't need an annual reminder to love themselves, value their time and money, and be healthy and love their families?
Watch 
Refresh your watchlist with a li'l drama from South Korea, popularly known as K-Dramas. Give into the adorable yet messy love triangle between Kim Jojo, Lee Hye-Yeong and Hwang Sun-Oh in Love Alarm 2. We promise it'll leave you fangirling, true Korean style.
Eat
Craving a trip to Italy but stuck at home? Count on feta cheese pasta to mentally transport you there! Here's how: place cherry tomatoes, crushed garlic and a bit of seasoning along with a huge block of feta in a baking tray. Drizzle olive oil, bake, mix
and devour!
Try
Bored of the usual statement neckpieces and want to try something new? Stack your digits with chunky rings—mix metals, and load those fingers. The only rule to pulling off this trick? Go big or go home.
Buy 
It's time to give a break to synthetic yoga mats to treat your body and the planet better. Made out of cork, Atharvan's Eco Corner Textured Cork Yoga Mat provides a good grip thanks to the anti-slip nature of the material. Bonus: it's easily recyclable
and biodegradable.
Follow 
View this post on Instagram
India Love Project is a charming handle showcasing the relationship journeys of inter-caste and inter-race couples. Follow for a daily dose of heart-warming stories of their weddings and unions, complete with throwback pictures.
Drink 
We're announcing Kombucha as our new summer quarantine drink. Our little trick: just top off your usual alcoholic favourites with a dash of fermented kombucha, and host an intimate evening. Needless to say, fun times guaranteed.
Read
Here's a fact: hot coffee and a good romance novel go hand in hand. Dive deep into Act Your Age, Eve Brown by Talia Hibbert, the newest rom-com on the block with the titular character a total hot mess. Oh, well, relatable!