In a world where every month you get to see a new phone, with better tech and competitive prices, what is the one thing that can truly get you excited—a foldable phone! Samsung Galaxy Z Flip3 5G got the memo and gave us the world's first water-resistant foldable phone (IPX84).
Remember the good 'ol days when we used to 'hang up' on people? Well, the Samsung Galaxy Z Flip3 5G lets you go back to that feeling– albeit in a more tech-advanced way. 
First Thoughts 
It's super compact, which means you don't need to worry about it not fitting into those mini-bags that you have. The 6.7-inch phone is a handy little device that gives you the advantage of a big screen as and when you need it. 
It also makes for a great conversation starter—I mean, it IS a phone that folds in half. The battery life is moderate—a full charge on a regular workday gives you 8 hours of battery life.
You also don't need to stack up five books to lean the phone against while tuning into a web series. You can simply fold it slightly, and voila.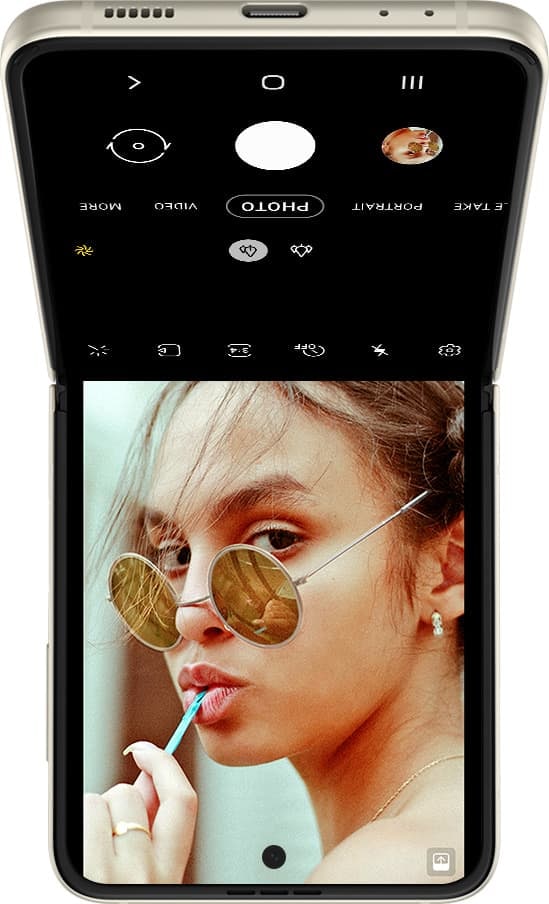 The front screen lets you access notifications, time and specific media controls without unfolding the phone. I also liked the wide-angle camera that gives a much broader view, making it an excellent accessory for #Groupfies. 
But…
Like most good things in life, there are certain drawbacks. First off, there's a crease that is hard to ignore, especially with most of us being used to clear screens. However, that has been the case with most foldable phones, so I guess we will have to learn to live with it.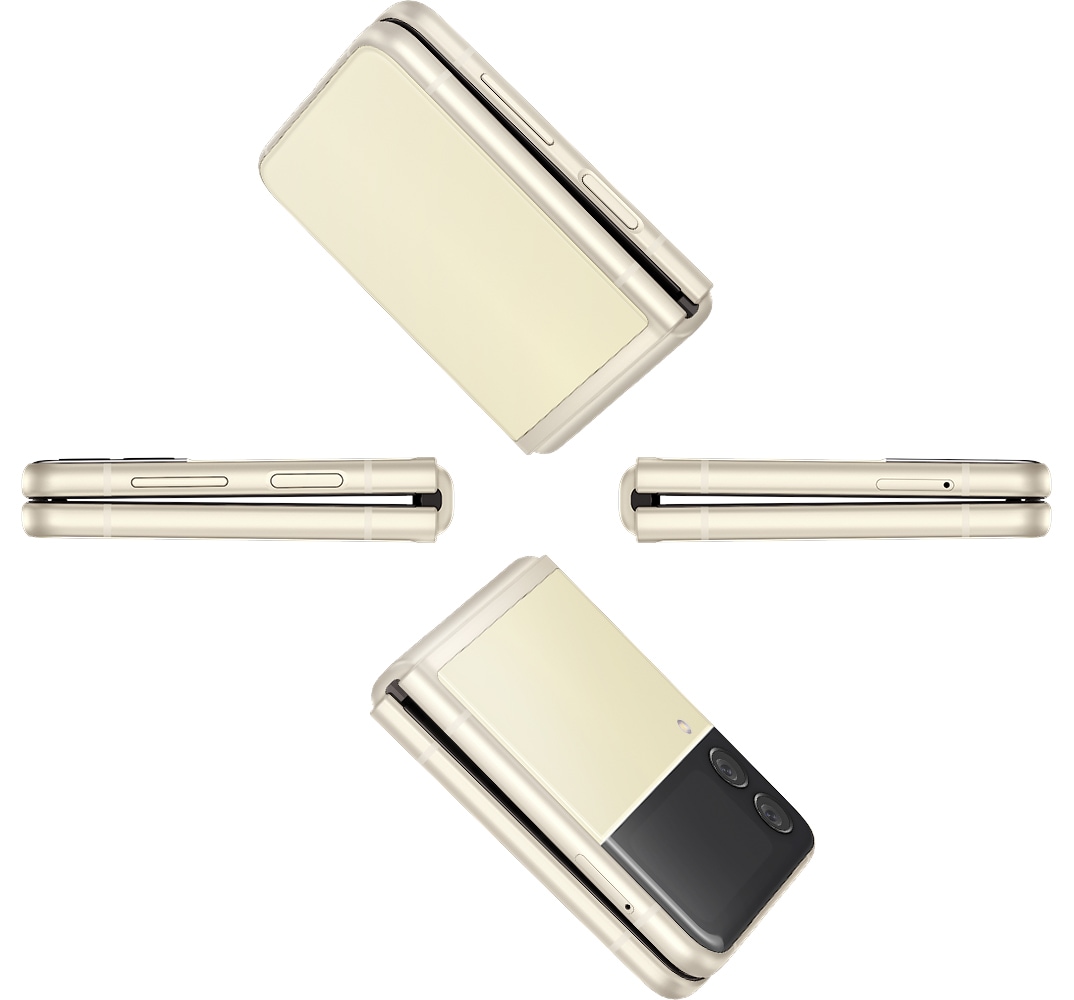 The tech functions of the phone would match up to a smartphone from last year (especially since you also have the Motorola Razr to choose from), which makes it not too solid of an investment. Also, given how thin the glass is (it has to be to achieve the fold), it is not as durable as the standard smartphone display. However, most of the time, when it's folded, the glass is well protected. Plus the phone comes with the toughest corning gorilla glass victus!
Final Thoughts
It's a good phone, but the question to ask yourself is, are you willing to pay the extra bucks to simply be able to fold your phone?! Also, yes, you can totally end a call by simply flipping the phone shut. Win!
Images via Samsung