Now that we've all spent a year staying at home (as much as possible), it only makes sense to look back at the year that was. A result of our annual trendspotting (for absolutely no reason at all) says that collaboration was the buzzword in quarantine. And rightly so. Designers forging alliances with other designers, MNCs associating with small, independent labels, and more became a norm of sorts. Current status? The burgeoning trend hasn't found its point of stagnation.
As we take in new collaborations on a daily basis (loving it), we also decided to imagine the way ahead, bringing to you six hundred per cent fictitious, fake partnerships that we wish happens in reality.
1. Lady Gaga X Ranveer Singh
What will happen when two instrumental people from fashion forge an alliance? Lady Gaga and Ranveer Singh both channel sartorial sensibilities that are unconventional and often (on the right side of) bizarre. Imagine a collaboration between the two for a totally out-there capsule collection. We are thinking genderless LBDs, corporate gowns and much, much more.
2. Sabyasachi X Converse
There would be nothing more apt for new-age brides wanting to sport sneakers on their wedding day than a collection born from Sabyasachi X Converse. When the designer's iconic red, heavily embroidered fabrics will meet the classic Chuck Taylor silhouette, there will be a huge room for imagination. Sneakers matching your wedding outfit? You got it.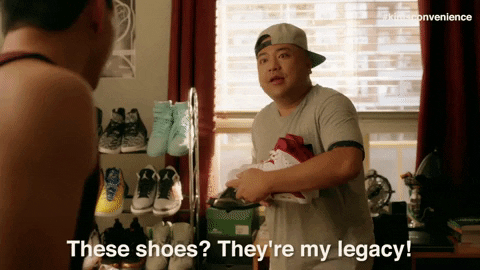 3. Versace X IKEA
Versace's iconic chainmail and loud patterns on furniture that you can put together yourself?! The collaboration would be a treat for the maximalists. Think centre tables, dinnerware, wallpapers and more emblazoned with the brand's signature prints.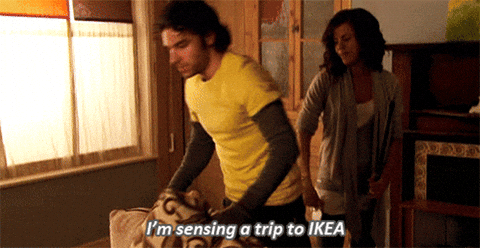 4. Off-White X Ritu Kumar
Think Ritu Kumar's paisley prints amalgamated with Off-White's outlandish sartorial elements. The collaboration would hit the striking balance between genders to create a gender-fluid, approachable and edgy line. *Starting a petition to make this happen in 2021!*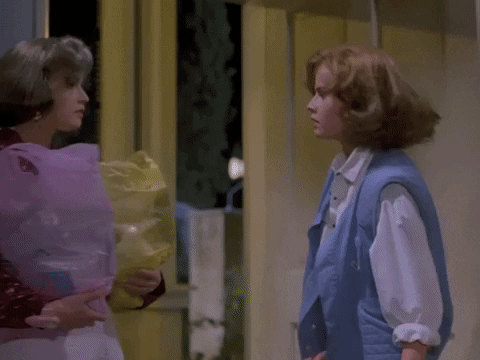 5. Starbucks X Bath & Body Works
We know, we know coffee-scented candles do exist, but when you put the best of both worlds together, you have the ultimate, wake-me-up coffee candle! When coffee connoisseur Starbucks collaborates with Bath & Body Works iconic three-wick candles, you get a room smelling like your favourite caffeine concoction day in, day out? We are sold; you?!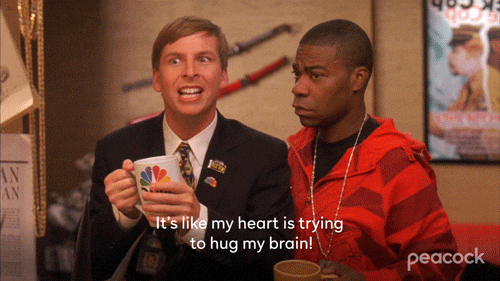 Photographs: Instagram, Unsplash