Hey Upper East Siders,
Gossip Girl here—your one and only source into the scandalous lives of Manhattan's elite.
Napoleon once said that secrets travel fast in Paris. But Gossip Girl travels faster. To that extent, I set my binoculars to spot Blair's mood as she is fighting a constant battle with cabin fever for the last six months. And I wasn't surprised when her 2020 mood looked something like this: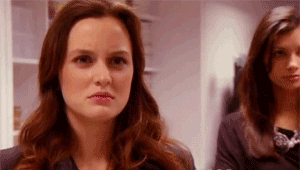 I exactly know what's going on in poor Blair's mind. The girl misses flinging around her Prada bags on the fifth avenue while in a dilemma. What problem you ask? A crucial decision if she should step into Gucci next or meet her best girl, Serena at The Plaza for a quick brunch. But as much as she misses maxing out her credit card in the pre-pandemic world, I only miss one thing. This sight: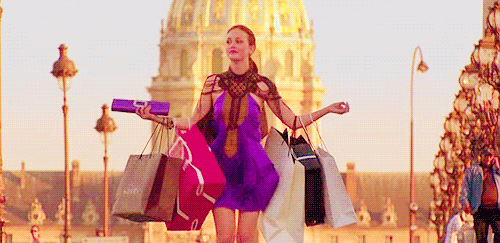 And as I'm scooping out my third serving of cookie dough ice cream in a set of PJs on repeat, I remembered Blair's life mantra: "Whoever said that money doesn't buy happiness didn't know where to shop." But where do I go, Blair?
Her best friend, Serena Van Der Woodsen is doing rather fine in her ritzy, 14-room penthouse on 994, the fifth avenue in a white-gloved doorman building directly across the street from The Met and Central Park. But however high she may be in the sky; her brain cells work just like us because she has a message for 2020 and I couldn't relate more.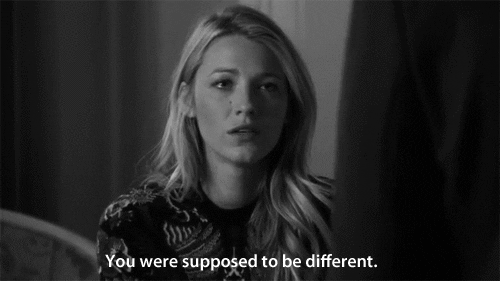 And if there's one thing that this year taught humans, it's to appreciate other humans more than ever. But like they say, men will be men—Chuck Bass' ego is still at its peak ever since the year started. Nothing says January like a brand-new Cold War, and Bass is ready to smash 2021 down.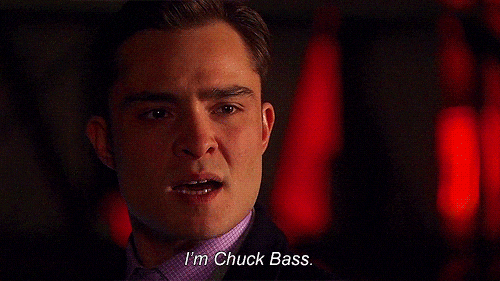 As for me? I've been dreaming of summer, sitting in front of my favourite Manet and reading Colette in the park, hoping that I'll lock eyes with somebody who's doing the same thing as me. Or feeling the same thing as I am. But alas, not effective. For all my efforts I'm at home with a lockdown cloud above my head.
And who am I? That's one secret I will never tell. You know you love me.
Xoxo,
Gossip Girl