The month of May brings in flowers, warm weather and of course, Mother's Day. But this year's May 10, will be a whole lot of different (all thanks to quarantine). If you live away from your mom, chances are you miss her now, more than ever. Whether it's her yelling at you to get up at 10am every Sunday or her warm and hearty meals, one thing is clear: mothers are irreplaceable. Here are 5 Mother's Day ideas that you can indulge in with your mom to celebrate this unbreakable bond.
Watch a mother-daughter movie together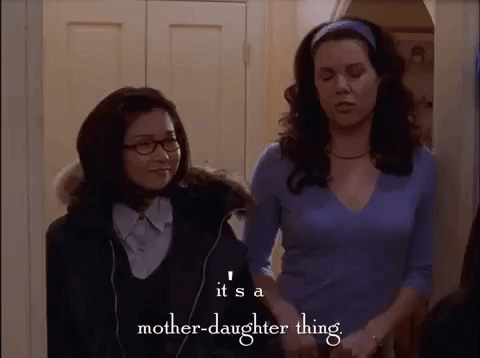 Who said you can't watch movies together while living in different continents? This Mother's Day, make use of Netflix's new Party feature and watch a movie with your mom. The best part? You can chat, discuss and laugh together on the platform. To make it even easier for you, here are some of our top recommendations: Freaky Friday, Terms of Endearment and Postcards From The Edge.
Have a virtual picnic with snacks and drinks
While you may certainly video call your mom on the D-Day, why not turn it into a picnic that you two can enjoy? Our say: Spread a blanket in your living room, grab some munchies and have a virtual picnic with each other. Not only is it going to allow you some quality mother-daughter time, but also fill you up on the gossip you've missed.
Make an e-card with throwback pictures of you and her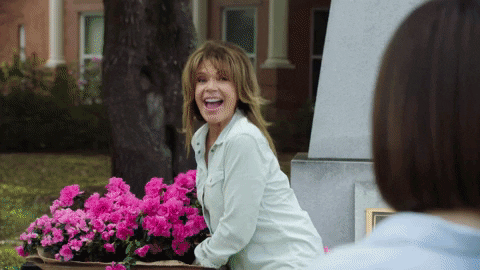 Let's face it. As much as they deny, moms are emotional. And nothing beats that special feeling she gets when she looks at some old pictures of you. On that note, how about you compile some old pictures into a beautiful E-card for her? We bet she'll love it.
Digitise family recipes into a book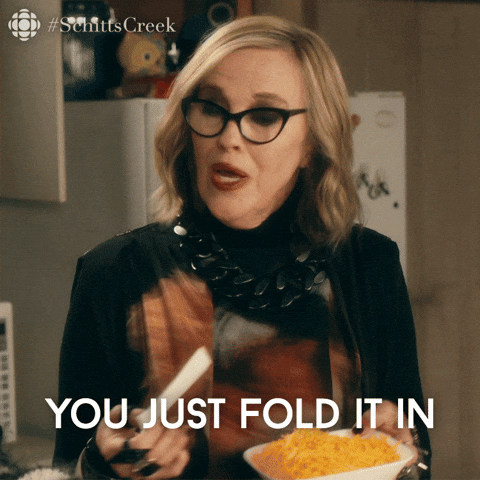 Do you consider yourself a little tech-savvy? Or perhaps, a little creative? If you just nodded your headed up-down, then here's a great idea for you. Turn your mom's favourite and family recipes into a digital version. Make it fun and cheery with colours and email it to her. Pro tip: Once we're out of quarantine, print it out and courier it to her!
Have a virtual happy hour with some 'mom-osas'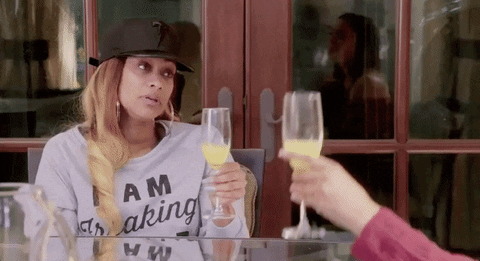 Happy hour mimosas but with mother dearest. Send out the recipe for this to her well in advance and fix a time for virtual happy hour. Sounds better than a tea party, right?