Five characters from movies and TV shows we want to quarantine with
Who will you pick?
Homebody or not, here's a universal fact: Lockdown is getting to us. Let's go back to the start when we thought that we could ace this time with movie marathons and video calling our squad. But little did we know that cabin fever will envelope us.
Now that we're stuck in this situation, it's justified if our brain acts up once in a while. And one outcome of it certainly has to be placing ourselves in different scenarios (we're looking at you, overthinkers). In case your imagination often goes for a run, you're at the right place. Case in point: Here are five characters from movies and TV shows that we'd love to be stuck in quarantine with. Get ready and make your pick.
Elle Woods from Legally Blonde 
If there's one character who could light up our mood in this lockdown, it has to be Elle Woods. Her energy is just what we need to make quarantine fun and colourful. Brownie points to her because we get to hangout with her furry friend, Bruiser who'll make a great companion.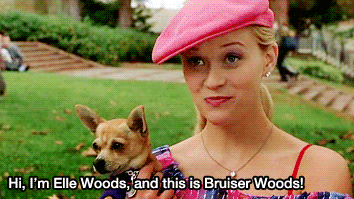 Peter Kavinsky from To All The Boys I've Loved Before
Why you may ask? Let's get straight to business. Lewks, lewks and yeah, just lewks. Also, let's not forget that he would watch sappy romcoms with us in return for Fight Club. Peter Perfect? Hands down, yes.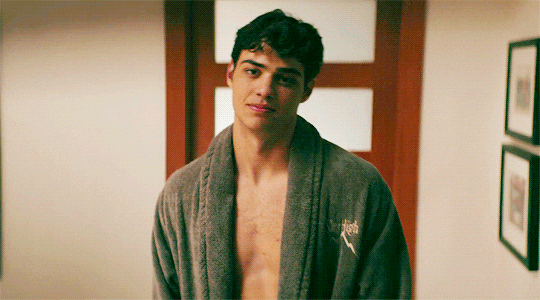 Ben Gross from Never Have I Ever
We're just going to say it. Who wouldn't love to quarantine with Ben in his massive, stunning house? Think fun debates, and munchies by the pool.
Chandler Bing from FRIENDS
Chandler: "I make jokes when I'm uncomfortable and I say more dumb things before 9 a.m. than most people say all day".
Us: Will you be our quaran-tine?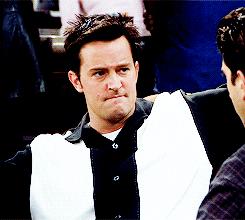 With this life mantra, no moment in lockdown with him will be awkward and he'll be done with dumb things before we wake up (win-win situation). And if you say you don't want to look at this face every day, you're lying.
Jake Peralta from Brooklyn Nine-Nine
We've got some solid reasons for why Jake would make the perfect quarantine partner. Here you go:
1) He won't judge the mess in our house.
2) He would come up with some crazy ideas to pass time in quarantine.
3) He would jam to Backstreet Boys with us (Because we want it that way).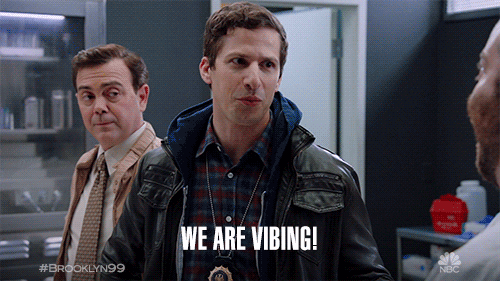 Who are you quarantining and chilling with?