Welcome to a new chapter. While old habits may have been left behind in 2020, we know that you're carrying forward one into the new year. You know exactly what we're talking about. Yeah, making a blanket your makeshift dress and watching movies and TV shows that make absolutely no sense in the wee hours.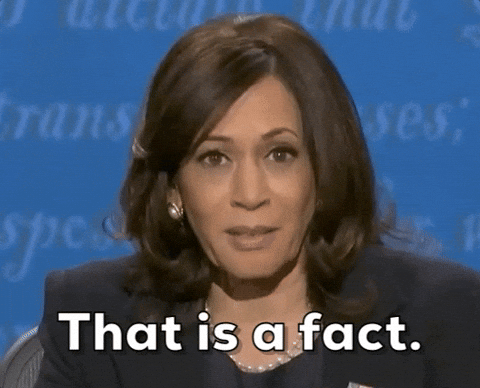 Now, in case you're running out of recommendations from a friend or if you've finished watching everything that was #InstaFamous, count on us for help. Ahead, we're bringing you the ultimate binge-watching edit packed with new movies and TV shows you ought to watch this month.
1. The White Tiger On Netflix
Out on: January 22
Get ready to witness the unparalleled acting chops of PeeCee, Rajkumar Rao and Adarsh Gourav in Netflix's highly anticipated film, The White Tiger. The movie is an adaptation of Indo-Australian author Aravind Adiga's Man Booker prize-winning novel of the same name. Follow the journey of Balram Halwai, an ambitious driver who makes use of his wit to veer away from poverty and rise to the top.
2. Herself On Amazon Prime Video
Out on: January 8
Looking for an inspirational story? You'll love this one. Herself showcases a single mother who escapes her abusive partner with her two young children, only to find herself trapped in temporary accommodation. Watch her rebuild her life from scratch as her family of three embark on a new chapter.
3. Pretend It's A City On Netflix
Out on: January 8
Join veteran film director Martin Scorsese behind the lens as he films author and true blood New Yorker, Fran Lebowitz on a tour of the city. From issues that have plagued New Yorkers for decades to Fran's comical running comments, this documentary is the right fit for when you need something light.
4. WandaVision On Disney+Hotstar
Out on: January 15
A sequel to the events in Avengers: Endgame, WandaVision is based on the Marvel Comics characters Wanda Maximoff and Vision. Set in Marvel Cinematic Universe, this miniseries follows Wanda and Vision living idealised suburban lives until they begin to suspect that everything is not as it seems.
5. History Of Swear Words On Netflix
Out on: January 5
This month, take a history lesson you never knew you needed. Dive deep into this loud, profane six-episode series with Nicolas Cage as he explores some of the most commonly used curse words and their origins. And here's the fun part: watch out for guest commentators as they spill their thoughts on what they think about the word.
6. Lupin On Netflix
Out on: January 8
If you're the lookout for something exhilarating that feeds your adventurous soul, then this one's for you. Tune into this French series that retells the story of the gentleman thief Assane Diop who sets out to avenge his father's death. Follow his gripping journey as he ends up robbing the Louvre.
7. Tiger On Disney+Hotstar
Out on: January 11
Giving a sneak-peek into the controversial life of Tiger Woods (one of the best golfers and athletes of the world) Tiger will showcase interviews from his closest friends along with unseen footages. The two-part documentary will shed light on his fame, fallout, the controversial scandal and his unanticipated comeback into sports.
8. One Night In Miami On Amazon Prime Video
Out on: January 15
Enter a conversation between four men—Cassius Clay joins Jim Brown, Sam Cooke and Malcolm X who happen to find themselves in the same room. Watch them discuss their responsibilities of being successful black men during the civil rights movement.
9. Pieces Of A Woman On Netflix
Out on: January 7
A profoundly emotional watch, Pieces Of A Woman narrates the story of a woman grappling with the loss of her child while being isolated from her partner and a grieving family. The movie is achingly raw, and Vanessa Kirby's performance is one for the trophies.
The month is already looking great, isn't it?!