'Tis the season to be jolly and 'tis the season to curl up in a blankie and re-watch your favourite holiday movies. We know Love Actually is the undisputed flick that you turn to almost every year, but it's about time you stop. Because let's face it. We are more than perfect, and we want no one to turn up at our door on Christmas with a placard that says, "To me, you are perfect."
This Christmas put the classic holiday romcoms on hold for something more worldly and underrated. Don't worry. You don't have to take on the daunting task of hunting a movie because we know that it ends up nowhere. So, we did the homework for you.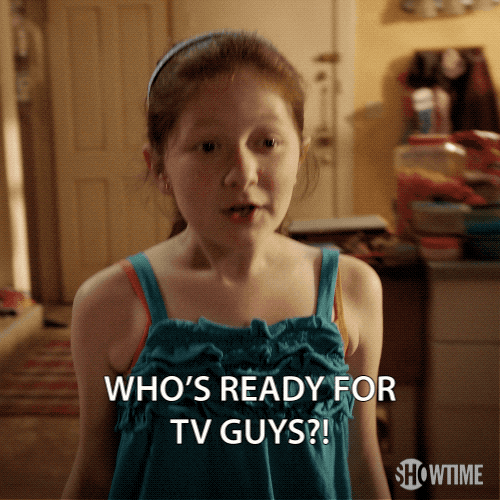 All you need to do is grab a comforter, 1200 calories worth sweet treats and a phone that's on DND. Here are all the Christmas movies that you need to add to your binge-watch list this year.
The Holiday
Christmas is that one time in the year when you're socially allowed to lean into your sappy tendencies and sing Last Christmas at the top of your voice. It's a day with no judgement zone. And if you relate, then The Holiday is a must-watch. An amalgamation of Lifetime and Hallmark movies, this film tells the story of two girls who swap homes for the holiday season to get away from their relationship issues. Drama enrols when they fall for each other's guy.
The Family Stone
With a stunning star cast like our very own Carrie Bradshaw, Diane Keaton, Rachel McAdams and eye candy Ben Stone, this movie was as undiscovered as its plot. When Sarah Jessica Parker arrives at her beau's home for Christmas, she realises that she is terribly out of place for him and his family environment. Who doesn't love family drama?
Serendipity
It's filled with destiny, low-key love, the magic of the universe and stunning Christmas decorations (plus a failed wedding). Do you need anything more? A New Yorker and a British woman let fate determine their love life. Will a phone number exchanged on a $5 bill, and a book reunite them in the future?
A Christmas Prince
We're going to say it. Nothing in this movie makes sense, but that is exactly what you need for Christmas. Especially Christmas 2020. Watch a reporter go undercover as a tutor in the Royal palace to know more about a playboy prince. And then watch her get tangled in a Royal fling which later develops into a lifelong romance. Yeah, unreal but on our wish list for Santa every year.
The Best Man Holiday
If you want to feel like you have watched two Christmas movies back-to-back, then this is it. The Best Man Holiday is about a group of college friends who reunite after 15 years on Christmas only to realise something. Long-forgotten enmities and love can always be rekindled.
12 Dates Of Christmas
If you've gone into a rabbit hole of reliving a bad experience then might we suggest this movie to you? Watch a young woman, Kate, go on a horrible blind date on Christmas Eve and relive that same day again and again. Sadist to watch but oh-so-fun.
Four Christmases
Another family drama that tops the holiday movies list is Four Christmases featuring Reese Witherspoon. The movie follows the life of a couple who is forced to visit all the four divorced parents during Christmas. Will they make it to New Year's Eve with a sane mind? Find out.
https://www.youtube.com/watch?v=FmscsQsUtCE
Which Christmas movies are you watching?