5 tips to keep in mind while shopping for vintage fashion
What goes around comes around...
Maxing out your credit card on a vintage Chanel bag might take a minute, but finding that one bag may take you months. The smell of a Dior gown from back in 1964, an LBD from another era making its way into your closet… There's something about unearthing a great vintage piece that brings about a different level of satisfaction.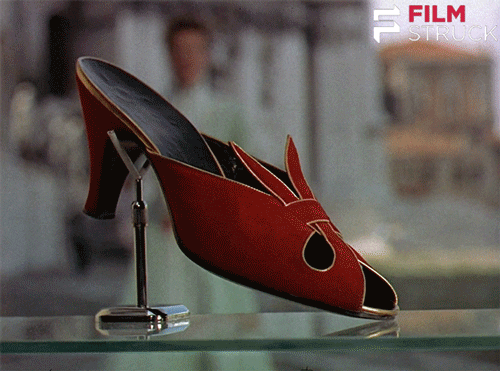 But when it comes to finding that one piece, we know it can be a bit tricky. If you're ready to shell out some bucks on that pair of shoes that you've been eyeing, then we're here to play cupid. We've rounded up our top 5 tips that will help you get started to shop vintage fashion.
Swipe through:
Begin with a classic
If you're shopping vintage for the first time, then make sure to invest in something basic and classic. A little black dress is a good start. The trick is to pick something that you can wear everywhere, over and over again. You need to make sure that your first vintage piece doesn't lose its charm right away.
Seen here: Sonam Kapoor Ahuja in an Elie Saab dress from the 1950s
Know the difference between 'vintage' and 'thrifting'
Often thrift shopping is mistaken for buying vintage. However, here's what you need to know: Thrifting is all about branded clothing at a lesser rate. While vintage deals with clothing that has stood the test of time. You may come across spectacular vintage pieces in a thrift store but you won't find thrift items in a vintage store.
Seen here: Kim Kardashian with a vintage Hermès Kelly Pochette bag
Know the eras
While shopping vintage fashion, it's important to keep in mind to shop something that is not too old (you don't want to sport an overly exaggerated dress, though we'll make exceptions for Halloween). The trick is to find something that is closest to our time, which is, starting from the 1960s. This way, your vintage pick will easily blend itself into your contemporary wardrobe. And also, you'll have a lot more options to choose from.
Seen here: Natalie Portman at Oscars 2012 in a Christian Dior gown from 1954
Look at the zippers for identification
The best way to know if something is vintage is by checking the zippers. If the zippers of the shoes, bag, bottoms, etc have a YKK zipper then the piece is not vintage. Fact to keep in mind: World's largest zipper producer, Japanese company Yoshida Kogyo Kabushikikaisha began to dominate the market in 1981.
Seen here: Kendall Jenner wore a Jean Paul Gaultier two-piece from around 1994
Feel and touch the fabric
It's important to feel the fabric of the garment before taking it for billing. Check if it still has life in it, is in good condition and is not fading or falling apart. So, bring out your magnifying glasses and check, check, check.
Seen here: Bella Hadid was seen carrying around this vintage Prada bag