Red carpets and awards always pique everyone's interest. There is, of course, the fashion. Then there's the drama. And sometimes, like last year, there was dollops of drama. This year, the Oscars were a relatively diffusive affair but one that came with big wins- for inclusivity and solidarity and recognition beyond the front row. 
What had everyone reaching for the tissues were the rousing speeches- from inspiring us to making us shed copious tears- this year the Oscars had us all emotional. Natu regular TV stuff for sure.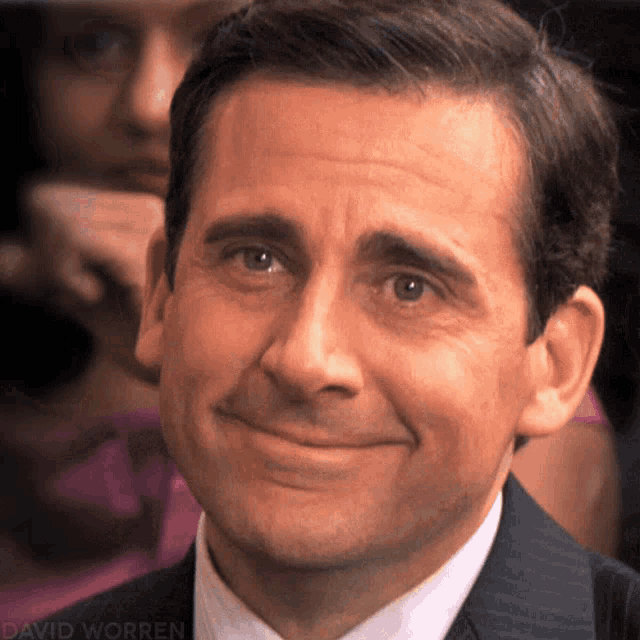 And while there are many reasons a speech stays with us, these ones had us crying with the winner. Here are some that had us feeling rather emotional. 
1. Key Huy Quan- Oscars 2023
"Mom, I just won an Oscar!" Ke Huy Quan sobs as he accepts the Best Supporting Actor Oscar. He walks us through his struggles and journeys, not forgetting to thank his many influences and supporters. After receiving a standing ovation, an emotional Quan kissed his statue repeatedly and sniffled into the microphone. Meanwhile at home, we sniffled into a tissue. 
2. Michele Yeoh- Oscars 2023
Michelle Yeoh, aged 60, made history as the first Asian woman to win Best Actress in a Leading Role at the 95th Academy Awards for her performance in Everything, Everywhere, All at Once. In her speech, she thanked the audience and said her "win was a beacon of hope and possibilities for little boys and girls who look like her". She encouraged everyone to dream big and to believe that dreams can come true. She also urged women not to let anyone tell them they are past their prime. Those words are going to stay with us for a long time.
3. Brandan Fraser- Oscars 2023
He was announced Best Actor award for his role in The Whale, Brendan got up to kiss his girlfriend, Jeanne Moore, and make his way to the stage.Once he got there, he was understandably emotional as he gave his speech. "It's been like I've been on a diving expedition at the bottom of the ocean, and the air on the line to the surface is on a launch being watched over by some people in my life, like my sons, Holden, Leland, and Griffin." He sprinkled touching whale puns throughout his speech.
4. Lady Gaga- Oscars 2019
Winning the Best Original Song award for "Shallow" at the Oscars 2019, Gaga was overwhelmed with emotion. She hugged her co-star Bradley Cooper and thanked her family, calling her sister her "soulmate". In her speech, she encouraged everyone to work hard and believe in themselves, saying, "It's not about winning… If you have a dream, fight for it." She emphasized the importance of resilience, stating, "It's about how many times you stand up and are brave. And you keep going." 
5. Taylor Simone Ledward on behalf of Chadwick Boseman- Golden Globes 2021
"He would thank God," Simone wife of the late Chadwick Boseman, began. "He would thank his parents. He would thank his ancestors for their guidance and their sacrifices. He would say something beautiful. Something inspiring. Something that would amplify that little voice inside of all of us that tells you you can, that tells you to keep going, that calls you back to what you were meant to be doing," Simone said all of it, imagining how he would have delivered his speech in his own words. For obvious reasons, this felt like a fitting tribute. 
6. Halle Berry- Oscars 2002
Halle Berry started her 2002 acceptance speech with tears running down her face even before she took the stage. She acknowledged other actresses before dedicating the award to women of colour, saying, "This moment is so much bigger than me." And it truly was. 
7. Lupita Nyong'o- Oscars 2014
Lupita had everyone feeling all kinds of feelings. She won Best Supporting Actress for her role in 12 Years a Slave.
She stepped up to that podium, an epitome of grace and humility, but as she began to speak, you could hear the emotion in her voice. "When I look down at this golden statue, may it remind me and every little child that no matter where you're from, your dreams are valid." She tried to hold back her tears, but they eventually came out, as did ours.
Also, Read 8 Nail Trends Spotted At The 95th Academy Awards That We're Pinning To Our Inspiration Board