"Dangerous objects are glamorous places to be" and only thing that comes to my mind which is a fabulous collision (excuse this terrible pun) of the two terms together is Formula 1 (F1) racing. It's sharp, wild, and grand. Also, the sport which your friend is now pestering you to start watching so you can discuss everything about the sport- the cars, the power, the fashion. The fashion at Formula 1 creeps up on you. Sure the red carpet events is where we spot our favourite celebrities in their most glamorous avatars. The eye watering glitz, the high fashion, the thigh slits, the drama.
But F1 is a whole different ballgame of fashion where money speaks in hushed tones and collar shirts with khakis on personal yachts abound. There's not over the top displays and preening here. But there are entire collections by brands dedicated to the wild ride that is this sport. They are seemingly worlds apart- and yet there is a tempting affair that fashion and are having. Many brands have launched F1 styles in their collections- Benetton, Hugo Boss, Ray Ban, and Tommy Hilfiger to name a few.
The races have many swanky elements but the fashion is feeds your minimalistic heart. No, they are not chequered mini skirts and hot wheels flames crop tops- they are a bit more savoir faire, full of sophistication and inclined towards florals or maxi dresses. But let's switch gears to our own fashionistas here on the track (see what I did there?); Lewis Hamilton has time again proved to be stylish on and off-track for a very long time. Although the F1 fanbase growing around the globe, the other drivers are gaining a lot of recognition and so is their suave style and antics.
Adorable, chic and suave- Here are some of my favourite fashion moments influenced or in Formula 1!
Daniel Ricciardo's Party Shirts
When you're going out this weekend, make sure you have a party shirt. @danielricciardo always has one ready to go. pic.twitter.com/2xWP6Ss2rc

— Pardon My Take (@PardonMyTake) June 18, 2021
Lewis Hamilton's Monochrome moment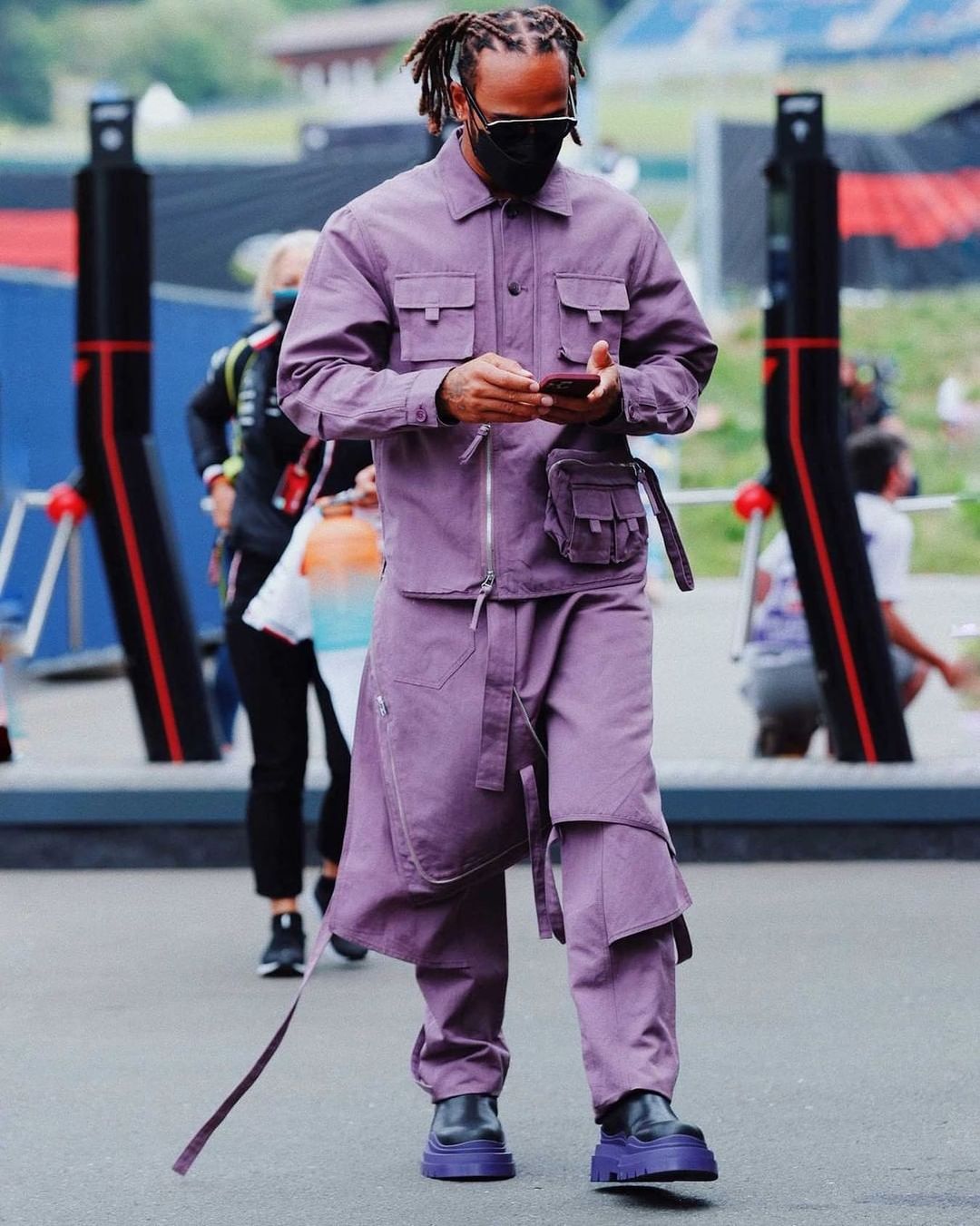 Casablanca FW21 'Grand Prix'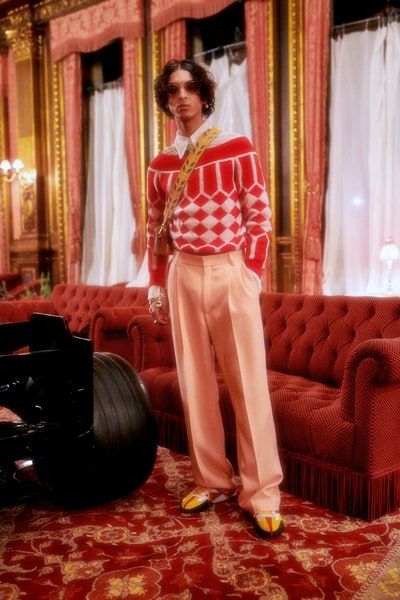 A nod to the chequered flag by Tommy X Gigi
Oh & This fit of Gigi from Tommy x Gigi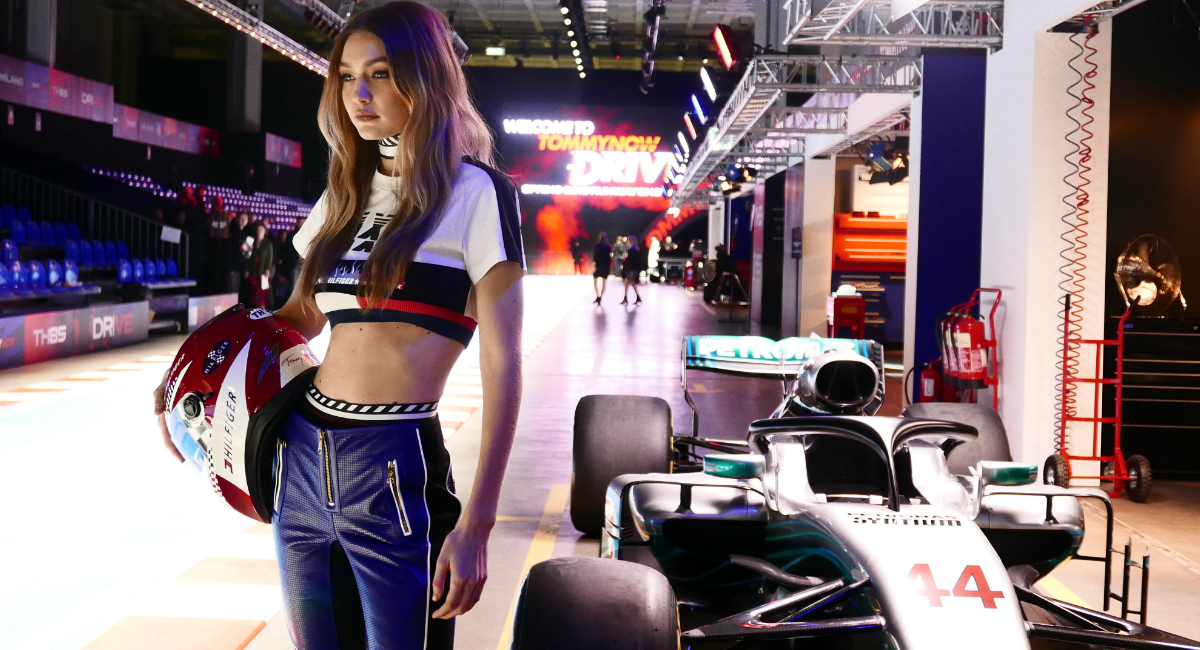 Moschino Men's 2016 Summer was F1 Themed
Racing Aesthetics with BAPE X F1 Collab
Bella Hadid & Winnie Harlow at the Monaco GP- crowned the 'Jewel of F1'
Heidi Klum with the florals & Elisabetta Gregoraci with the green power at Monaco GP