I imagine you clicked on this article for two reasons- you are the proud but sometimes resigned owner of big breasts – or you're a man and you want to see women with big breasts. If you are the former, girl, we've got to start a sisterhood or something. If you're a man, sir, I believe you've proved my point and also, can I redirect you to some adult entertainment websites because that's what you're really looking for.
I have big breasts. And while this may as a surprise to many (mostly men), most of us women with big boobs do not spend hours staring at the mirror impressed with the milk ducts we've been endowed with. Unlike what the glossy magazine spreads and women in porn will have you believe, all big breasts do not sit perky, jiggling prettily finished off with just the right shade of pink nipples. And contrary to popular belief (I must blame men again), we do not enjoy the not-so-subtle lascivious stares we are subject to. Also because despite guys trying to be discreet , they rarely are.
Keeping A-Breast Is Not Sexy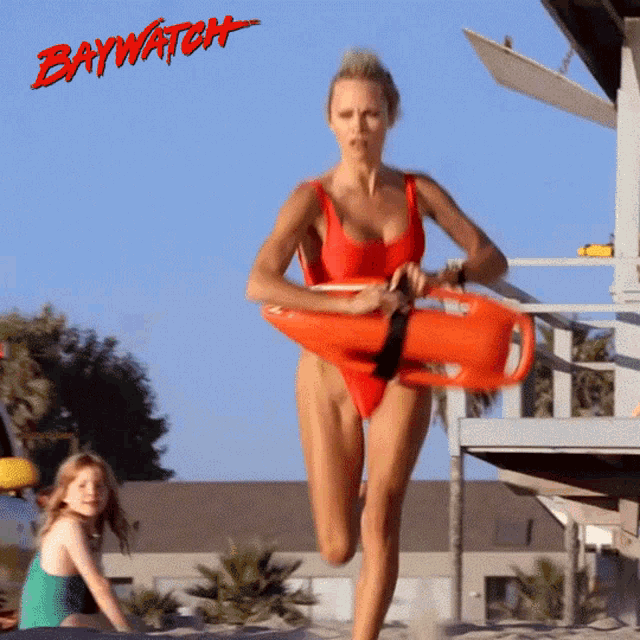 I am not sure that big breasts were always a subject of great interest. Many sculptures on temples and monuments in India do feature women with bigger assets but it doesn't seem overtly sexual. I squarely place the blame on popular culture for the hyper sexualisation of our jugs. In fact, I believe that Pamela Anderson in Baywatch (whether the boobs were fake or not is a conversation for another day) singularly made perfectly bouncy big breasts the ideal and the rest of us big-boobed ladies are here just sitting holding our boobs in our hands to stop them from needing their own rescue mission.
Jokes about big breasts, how men think they are the epitome of sexiness abound and for us big busted ladies, it means that we are constantly figuring out ways to downplay or underplay our big breastness. In India, this often means that we throw on a dupatta on a perfectly covered outfit, using the dupatta as a sort of shield to protect ourselves from unwanted stares. And believe you me, this happens way more often that I would like or even want to think about.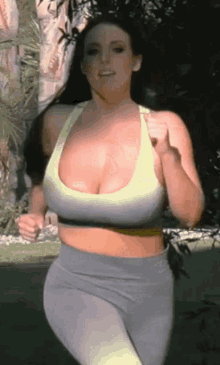 We can't even workout without inviting a conference of people interested in what our breasts have to offer. A heaving bosom on the treadmill is likely to bring a whole gym to a standstill. For most of us women, that's both annoying and frustrating. And it often means that most us would rather do a workout that doesn't involve running or jumping of any kind. Yes, sigh, it's that irksome.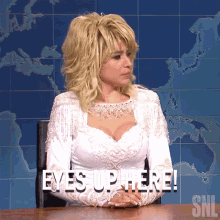 Oh, btw, if you think you're being subtle with your stares, you never are and we always know. Us women with big breasts will always know. And we are also aware that some people have entire conversations with our breasts without even noticing that there is the rest of the body attached to it. We KNOW where you're looking and we are not here for it.
The Clothing Conundrum
Heaving around big boobs when they are considered too sexy means that even tops that most other people would wear without a thought require us to run probability options in our head. And the bra options that would work with a particular outfit. The maths and physics involved in this would make Shakuntala Devi look like just an average student of maths.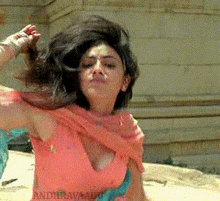 On a normal person, a top that's slightly revealing looks on sexy. On us women with big breasts it looks like we decided to take the twins out on a fun night out. There isn't anyway we can wear a v neck top without having men make puddles of drool at our feet. So unless we wear turtlenecks all the time, our options are severely limited.
And while this bit is not about the sexualisation of breasts, can we just take a moment to talk about the unsexiness of the bras?  Yeah, we get them in the scorching colours of black, white and nude, if we get them at all. We don't do colours, nope. The pinks and the reds and the neons are reserved for those with smaller boobs while the big breasted ones have to take their pick from colours that their grannies would scoff at.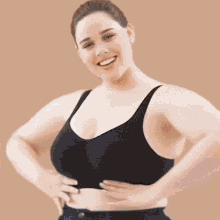 And while we are here, I would like to bring up the cost of bras for us big boobied ladies. We pay for one garment to uphold our breasts what you would pay as an EMI on a loan. I am convinced I could sell my bra collection and be able to afford a 1 BHK in a place like Mumbai.
I am not even going to get into the physical aspects of having big breasts but I just want this to be the place where I make it known that having big breasts isn't sexy all the time and if there's anyone willing to exchange my double FFs for a C cup, I shall be a willing participant.