We're a generation that grew up watching movies like Zindagi Na Milegi Dobara where friends go on trips together. Or Dil Chahta Hai, where they actually make it to Goa.  A generation that travels in an attempt to find themselves. In times when travelling solo to Ladakh or making trip plans with your friends has become cool, travelling with parents is still a thing. I'm hitting my quarter-life crisis soon but still plan trips and go for them with my family. I've gone on a trip to Goa with my family and drank as much as I would drink with my friends, so the amount of fun is the same.
Travelling with my parents is not an unfamiliar space, not for me at least, I have been doing it since childhood. After all, they're the ones who took me on my first trip and most importantly, funded these trips from the beginning. I feel blessed and grateful to have parents like them who could take me on so many trips within and outside the country, show me the world and help me grow. And there are many reasons why I sometimes even prefer travelling with them more, compared to my friends. Sometimes, my friends question why I travel so much with my parents and there are many reasons why.
1. Money
I get to go to the fanciest places my broke ass couldn't afford. Need I say any more?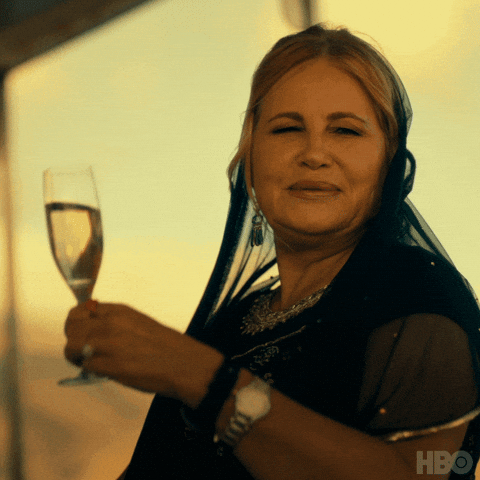 2. Family Bonding Session
Due to my hectic work schedule, the only time I get to speak with my parents is when I get back home for dinner and sometimes over the weekend. Going on a holiday with the folks allows me to talk so much more and discuss my life problems. We create the best memories on holidays. When you look back at the videos and photos from a few years ago, it brings a smile to your face.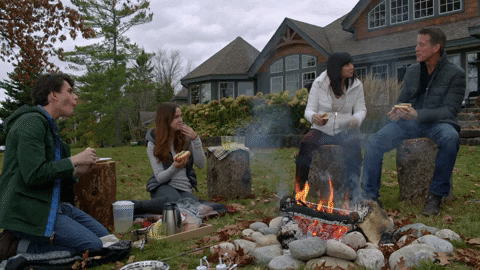 3. Our Trips Leave Us Feeling Content
And the credit for this goes to my dad. He gets full points for all the research work while planning our itinerary for every trip–whether it's about what's the right time for visiting a place, the best hotels, what works best for our budget, etc. And this is why we see the best locales, eat at lovely restaurants/cafes and feel so refreshed when we get back home.
4. They Surprise Me
I learn things about them I didn't know before. My parents are adventurous but the kind of adventure they like differs. For instance, my mum will be ready to go for a rollercoaster ride or zip-lining. My dad, on the other, hand loves to explore wildlife through jungle safaris. As for me, I'm down for both!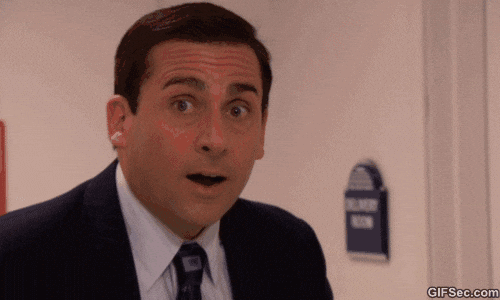 5. They're Open To Talking To People We Meet On Trips
You often meet and connect with new people on solo trips. But that's a possibility even with your family. My parents, especially my mum likes to meet new people and talk to other families. And because I could observe this, I learned how to network from her.
6. The Ultimate Shopping Companions
Of course you're going to shop when you go on a vacation. Being the forever confused soul that I am, I need my family's opinion on whether or not I shall spend money on the same tote bag I'll probably get back home. My mum has a great eye for style and scours the best deals!
While a vacay with the fam can create its own share of memorable moments, NGL, there are times when you high-five your face more than their palms. And I say this with reason. For instance, what's with parents wanting to do everything as per schedule? Or why is it that we can't even be a minute late for sightseeing? What makes you think I'm interested in waking up at 6:30 am just to watch the sunrise when I can watch it at Juhu beach back home? I don't mind watching a sunset though. If we're on a holiday, why do you have to be so frantic? It's a holiday for a reason–you need to chill and enjoy. And let's not forget the difference in opinion on what to eat, where to go and how much time we need to really dedicate to shopping, which only leads to an argument–the last thing you want on a holiday.
So how to travel with them without pushing your sanity and theirs overboard? Here are some tips:
1. Give them what they like. Plan your vacation
Let's face it, there will come a time when you'll take on the reigns to plan the entire vacation. So make an itinerary that suits their and your preferences. A good, old-fashioned list will uplift their mood.
 2. Ensure you all are on the same page
While you are a family, each individual's likes and dislikes keep changing as the years pass by. So it's best to discuss where you want to go and what activities you all would like to do as a group. Sure, there will be some adjustments but you rather discuss all this before going on a holiday. I'm sure you don't want to land up in a restaurant that only has Asian cuisine and you find your parents eating plain rice because they don't want to try anything else. Taking your parents' age and health into consideration is so important, so plan wisely. You can't plan a trip to Ladakh if your father has high blood pressure, for instance.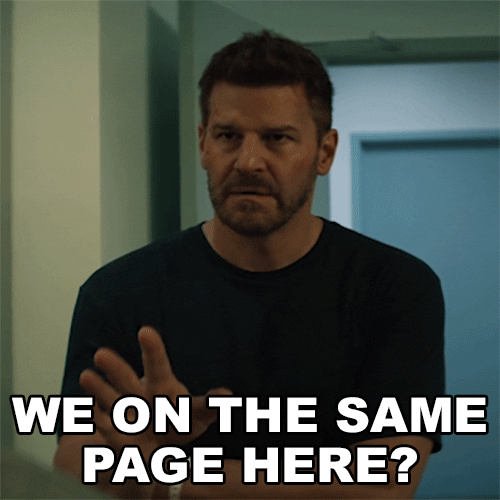 3. Use Me Time As A Survival Tactic
Dealing with your family can be a bit exhausting after a bit. Whether you're at home or on a holiday, we all need some privacy and space from each other. So keep a day for yourself and advise them to do the same. You guys can always regroup again. If this isn't possible from their end, plan one full day of relaxing activities like a spa, reading a book by the poolside, or even convincing them to sleep–who doesn't want more of it?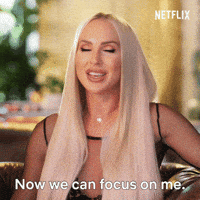 4. Have A List Of Topics Ready When You Run Out Of Conservations
If conversations with your parents involve them finding faults in you, join the club. The trick is to not let them get to you or even give them a chance to start a topic on where you see yourself 5-10 years down the line. No one wants that, especially on a vacation. The point is to reconnect. So make a list of topics to talk about. This must include their interests mainly so that they can talk more about themselves and shift their focus from you. Thank me later.