Full disclaimer: I am a big fan of the first two seasons of You. There's something about Penn Badgley's portrayal of Joe Goldberg that makes you root for the obsessive, stalker, and murderer boyfriend (well, it is true!). You know he is problematic, but you still want him to win. That's some great writing, character development and acting right there.
Warning: Spoilers ahead
View this post on Instagram
Having said that, season 3 of You failed to be a thriller for me. You know that feeling of getting hooked to a series and staying up the entire night to finish it? Well for me, You lacked that one very thing: there was no hook for me. Sure Joe and Love Quinn (Victoria Pedretti) were up to their awful antics, but we knew that was coming. We all knew someone would get murdered in the series all along. What was interesting was how! And therein lies the biggest problem with season 3—killing off people is used as a way to jump from one episode to the next, as compared to an actual narrative. It made zero sense!
View this post on Instagram
The plot lacked proper intent and because of that, it was hard to support Love and Joe. There were too many loopholes and for the first time, in three seasons, I found myself asking: how are these two dragging bodies across a small knit society and not getting caught?! There was a part of me that wanted them to get caught so that it ends!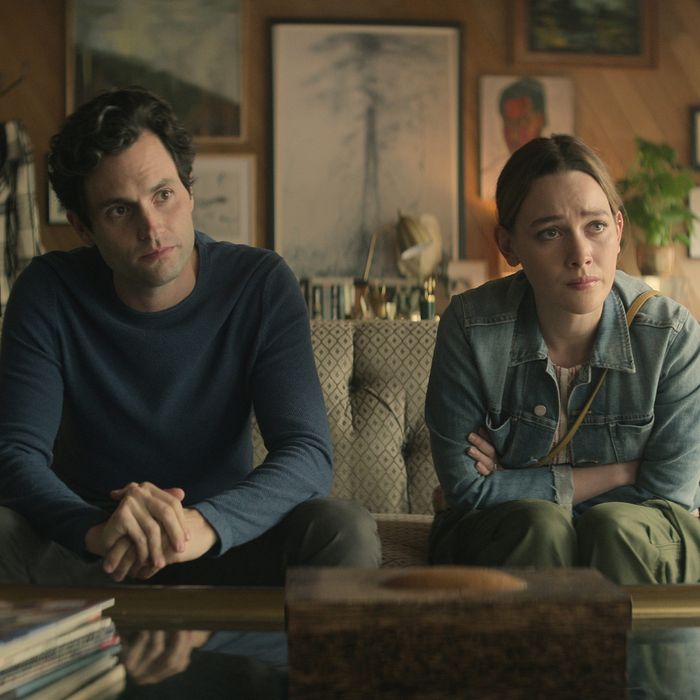 Then comes Joe and his internal turmoil. None of it felt relatable. Which is saying something because I think we all related to why he killed off Peach Salinger, amongst others in previous seasons (come on, we did!). The plot worked towards normalising both Joe and Love, as they both recovered from past trauma and learnt to live together. However, between Joe's roving eye and Love's identity crisis, you lose touch with both characters. It felt too messed up, and too forced.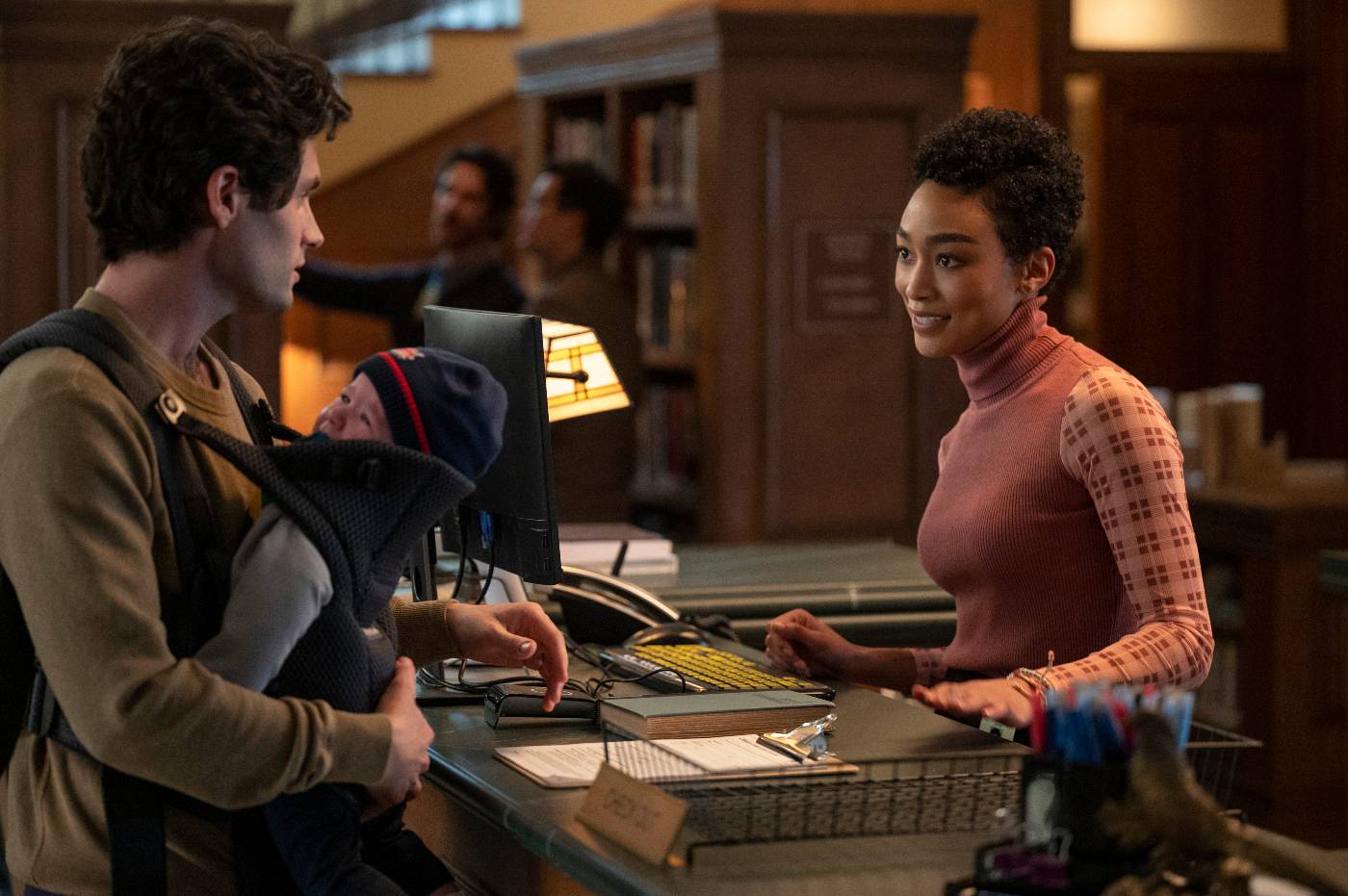 As soon as season 3 was released, we were told that there's a new season in the making. And while that's usually good news, I am wondering what'll come next? Joe has now gotten rid of both, his wife, and his kid (to an extent), and is free to pursue who he thinks is the love of his life. What is going to be different this season? He'll stalk Marianne (Tati Gabrielle), kill (more) people who come in his way, often wonder about his son, and maybe occasionally his (now dead) wife… but what more? The only interesting bit would be if Love is somehow alive and comes back to mess with him. But wait that's already a plotline from the second season…!
As a fangirl, I am done with You. Can we please have a new romantic thriller, Netflix?!