The '70s were a great time for fashion – tie-dye shirts, flowy maxi dresses, retro tint glasses, thigh-high boots and more. While the bygone era has inspired today's fashion scene, we're hooked onto one trend: boot-cut pants. The look was featured in everything: from movies, TV shows to music videos. And in the spirit of reviving things that were put to rest, it's time for us to breathe a sigh of relief and here's why:
Goodbye skinny jeans, hello boot-cuts.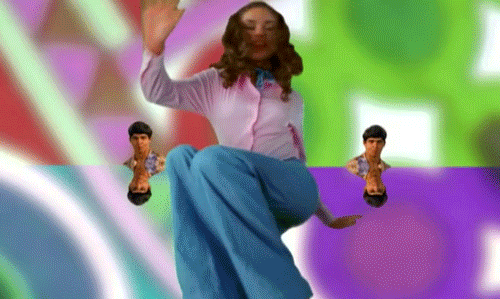 For Spring-Summer 2020 collection, fashion houses like Céline and Paco Rabanne included the silhouette in their looks, and you know what that means. Boot-cuts and bell bottoms are in. But as easy as it looks on the runway, we know how difficult it is to cop the look. But don't you worry because we've got you.
Swipe through for celebrity-inspired looks that will help you make the silhouette your own:
Photographs: Instagram