One of the hardest parts about making resolutions is following through. Sure, we're all enthusiastic about building the perfect beach bod come January 1st, but by the 5th, the gym seems so far away, and our bed is right there, and it looks oh so cosy… Anyway, you get the drift! If you're hitting the day five slump into your new year's resolution already, we don't blame you. But as always, the new year is all about a clean slate – especially after the horrendous 2020 we've all had – and starting afresh.
The one resolution we're hardcore sticking to this new year? The ones we make about our fashion choices. As we recalibrate our choices as consumers, and with a larger conversation in the fashion industry about sustainability, we need to figure out how our conscious choices relating to fashion impact the world around us. Also, we just spent more than half the year in a hoodie-sweatpants uniform. So now, more than ever, our personal fashion choices matter. To that end, we've curated a list of fashion resolutions that you'll not only stick to but want to follow.
1. It's All About Sustainability 
We've said it before, and we'll say it again. Sustainable fashion is the way forward. The fast fashion industry's problems seem multifold – workers aren't paid, and it has a horrible impact on the environment, for starters. So this year, we're shopping ethically sourced and manufactured sustainable fashion. Buy from local brands, shop secondhand, thrift your clothes – the bottom line is, buy from brands that have sustainability on the agenda. It's better for the environment, better for you, and better for the people who make your clothes as well.
2. Look For Circular Fashion
In the most basic terms, circular fashion is based on the main principles of circular economy and sustainable development. Focusing on the life cycle of products, the concept deals with design and sourcing, to production, transportation, storage, marketing and sale, as well as the user phase and the product's end of life – meaning, that products that are designed keeping circular fashion in mind have high longevity, resource efficiency, are non-toxic, biodegradable, recyclable and ethically made. Sound like a good deal? We thought so too, which is why this year, we're keeping an extra lookout for clothing that follows circular fashion principles.
3. As A Consumer, Educate Yourself
Confused about how sustainable fashion fits into your wardrobe? Don't know how to identify ethically sourced products? Worried about the price range? We get it. These are all valid questions, and sometimes, a lifestyle shift can be hard. But if this is a change you're willing to stick to, your best bet is to educate yourself – on the pitfalls of the fast fashion industry, on sustainability, and circular fashion. You'll thank us for it later, we promise – and if it helps you be a more conscious consumer, who actually knows what goes into their products? Even better.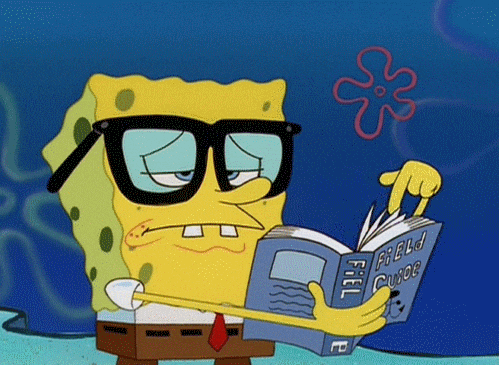 4. Comfy Fits For The Win
As baggy sweatpants, oversized tees, and even kaftans become the new normal, bidding adieu to body constricting fits, and embracing the snug ones is the only logical answer. After all, who would want to spend hours on end in an uncomfortable outfit? The one thing we have to say to tight fits this year is goodbye and good riddance. We're looking at you, skinny jeans.
5. Support Homegrown Talent
After the economy came to a standstill owing to the pandemic, local businesses have shown their unwavering strength by persevering forward – and the least we can do right now is support them. And with gorgeous outfits, accessories, and more (a lot of which are sustainably made, BTW!) this doesn't seem like a tall order – and one of our resolutions is to shop local.
6. Make Bold Fashion Choices
There has never been a better time to experiment with your wardrobe than right now. Being stuck indoors has truly made us realise the joy of dressing up – and after spending months in a ratty old tee, we're all craving the escapism that fabulous fashion offers. Now isn't the time for playing it safe. Want to pair different prints? Go for it. Exaggerated sleeves? Try it. Dramatic silhouettes? Just do it. The (fashion) world is your oyster.
7. Play Around With Different Trends
We get it – trends seem flawless on the runway, but daunting for everyday life. Another benefit of being stuck indoors is that you're primarily dressing up for yourself. And you know what that means – at-home fashion show! Always been scared of trying, say, the dress over pants trend? Want to tie-dye it up but afraid of being called cringe? There's no judgement (except, maybe from your cat) and there's no better time to put yourself – and your style – out there.
What fashion resolutions are you abiding by in 2021?