The most 'normal' thing to do when someone close to you dies is to cry, be in shock, or simply show some emotion. However, Sanya Malhotra's character, Sandhya, in her recent Netflix movie Pagglait feels nothing when her husband, Astik, dies all of a sudden after five months of marriage. In fact, all she can think of is having one good, spicy meal, while her husband's father and brother go to immerse the ashes in the river.
View this post on Instagram
In Indian society, women are often expected to behave in a certain way and perform rituals after their husband's death. Pagglait, directed by Umesh Bist, is a satire on this concept as well as the conventional ways of dealing with loss and grief. While the movie is about Sanya's journey of self-discovery, what truly stood out was how the mentality of Indian society works even in times of death, in a tone of dark comedy. Here are four instances from Pagglait that showed a mirror to Indian society and makes it a good watch.
1. A Widow Is Seen As A Burden
The film has depicted very clearly how Sandhya's in-laws behave after Astik's untimely demise. Since they don't want to take her responsibility, they expect her to go back to her mother's house or get married to someone else, but only after she completes all the rituals till the 13th day of her husband's death. Her mother, on the other hand, doesn't want her to come back and add to their burden.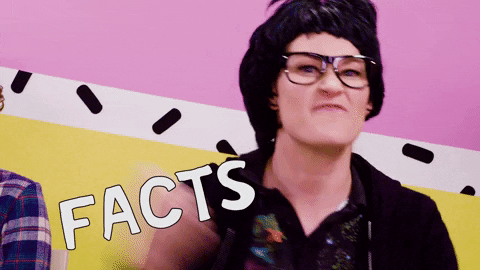 2. The Classic 'Nazar Utaro' Belief To Get Rid Of Bad Omens
When Sandhya's mother visits her, she is surprised by her nonchalance towards her husband's death and concerned about her in-laws forcing her out of the house. Hence she turns to nazar to remove all the bad elements around her. Sandhya aptly points out how her mother's utmost concern has been about getting her married and how she doesn't really have a solution now that things have taken a turn.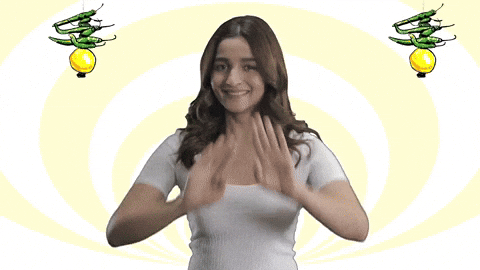 3. When The Money Comes Out, So Does The Truth
Sandhya was dependent on Astik and his family. When the family got to know that Astik left all his savings for Sandhya and not his retired father, the family members take it as an insult and find ways of how they can ask her for the money. It goes to the extent of Astik's distant cousin, Aditya (who just met her), asking her hand in marriage so that he and his family could get the money. Sandhya's own mother pushes her to sign the financial documents so that she could bring them the money.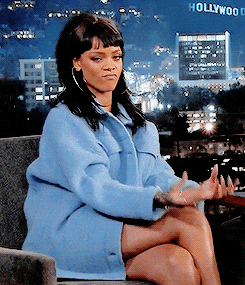 4. The Period Talk In Front Of Men Is Still Considered A Tabboo 
Despite calling themselves "open-minded" the family holds on to age-old like having a different set of utensils for people who are not from their own community to being shocked when young girls talk about their periods. The hypocrisy is evident all through the film and is a reality check for how most households in India function, even today.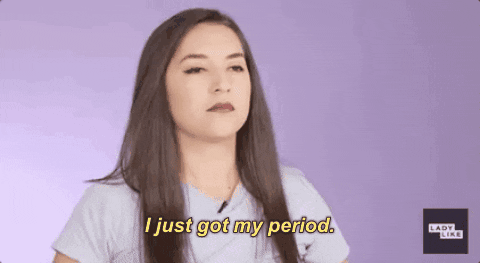 Pagglait ends on a positive and empowering note as Sandhya finally decided to leave everyone and search for a job. She even returns the money Astik left for her to his father and decided to stand on her own two feet.
Have you watched Pagglait yet? What are your thoughts on it?