Who else thought the pandemic would come to an end before 2021 so that we could at least enjoy the party season? *Hesitantly raising my hand* Well, it's still rolling in full swing, and even though a lot of public places have opened their doors with all precautionary measures, it's still advisable to stay indoors. But that doesn't mean you can't have fun with your friends and family. COVID-19 has occurred at a time when technology thrives, and Zoom calls have helped us stay connected with our loved ones. If you'll be missing big family gatherings and game nights this year, worry not. We've found some fun and free online games for you to play virtually this Christmas and New Year's Eve. So get ready to dress up and put your game face on!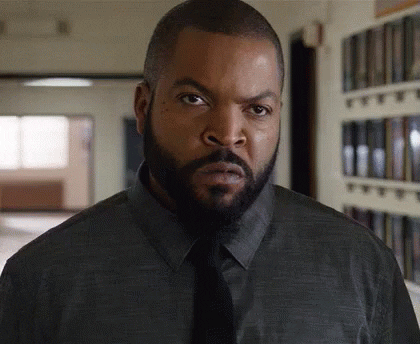 1. Codenames
If you love strategic word guessing games, Codenames is for you. It is played in teams of two, red and blue with a Spymaster from each team, whose job is to make sure his/her team guesses the words correctly. But here's the catch. The Spymaster can only use one word to connect multiple words. This way, the game challenges players to relate words that have nothing to do with each other. So if you're on the same wavelength as the Spymaster, you'll be great at this game.
2. Scattegories
The popular game available as a board game has its own free online version. Here's how you play it. Each person will get one common letter, which is available to shuffle online with every new round. Then you have to fill out a list of random categories (such as the name of drinks, celebrities, utensils, cosmetics, etc.) only using that designated letter in a limited amount of time. If someone else has the same word as you, neither of you gets the point. You only get the point for each original answer. While this might sound like an easy game, trust us, it really makes you scratch your head, and sometimes, you won't have an answer for all categories.
3. Among Us
Heard of Mafia? Enjoyed playing it? Then attempt Among Us, which is on similar lines. The online game has been trending this year. The premise of the game is quite exciting. You enter the game as a crewmate of a spaceship whose goal is to keep your ship together and return to Earth safely. But one of your crewmates is an imposter whose plan is to sabotage the ship, frame fellow crew members and kill them without getting detected. After the imposter kills a cremate, that crewmate cannot talk. When the rest of the members find out about the death, they call for an emergency meeting and openly debate via chat who the imposter is and vote off that person. If their guess is right, they win, if wrong, everybody goes back to maintaining the ship till another death occurs.
4. Trivia
Who doesn't love to gain some knowledge through trivia games? While there are tons of trivia generators online, you can always host your own trivia game by framing questions and sharing your screen. This way, you can make it personalised, create fun and relatable questions and make your own rules (the best part).
5. Cards Against Humanity 
The adult game that you've played with your besties is available to play online on All Bad Cards. Share the link to the personal game room with your friends, and you're all set.
6. Pictionary
You don't need the board game to play this iconic game. Once you've divided yourself into two teams, refer to the Pictionary Word Generator online so that each team knows what word they'll have to draw and make sure their teammate guesses it correctly.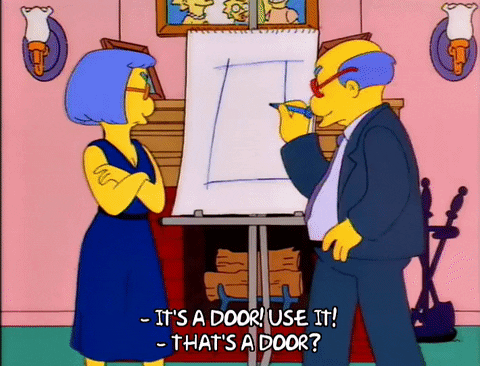 7. Scavenger Hunt 
Get creative and adventurous with Scavenger Hunt. Make a list of ten things that your friend needs to find in his/her home. It could be anything from searching for the first concert ticket to the last nail colour you wore. Don't make it easy for them!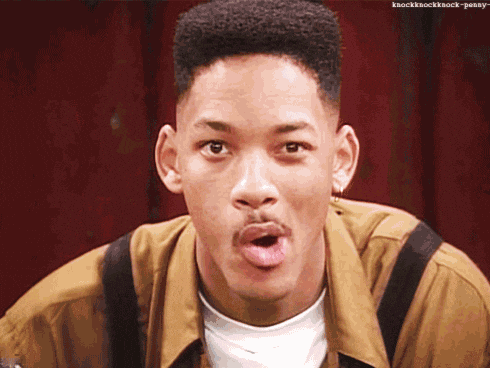 Which online games are you going to play for your at-home celebrations?