7 shows & movies to binge-watch on Netflix, Amazon Prime Video and Disney+Hotstar this November
It's time for popcorn and airplane mode
Let's admit it. Movies and TV shows have been our greatest support system to help beat the cabin fever as it tried 100 times to envelope us. And as we enter another month of confining ourselves, allow us to suggest some more visual treats. Go ahead—grab your snacks, a comforter, light up a scented candle (or two) and hibernate.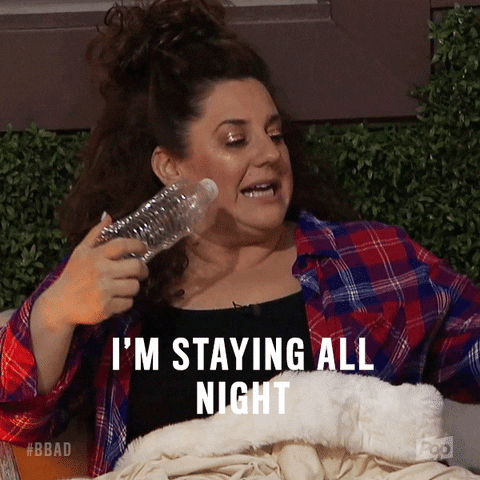 Here are all the movies and TV shows in store for you this November:
Paranormal on Netflix
Out on: November 5
We love good horror. And when it comes in the form of a series, it doesn't get any better. Netflix is set to debut its first-ever Egyptian original series Paranormal. What's in it for you? A sceptical haematologist is plunged into a series of inexplicable, supernatural events and is forced to investigate them when a ghost from the past comes back to haunt him.
Uncle Frank on Amazon Prime Video
Out on: November 25
Discover the beauty of family and all of its complexities in this movie starring Sophia Lillis and Paul Bettany. Uncle Frank revolves around a teenage girl who is accompanied by her gay uncle to her father's funeral. As they begin their road trip, Frank is forced to confront his past when his ex-lover makes a surprise appearance.
Industry (Season 1) on Disney+Hotstar
Out on: November 10
Quit re-watching Suits and move over to Industry that will make you miss the 9-5. The series follows a group of young graduates who compete with one another for bagging a permanent position at Pierpoint & Co, a leading bank in London.
Shawn Mendes: In Wonder on Netflix
Out on: November 23
Love Shawn Mendes? This one's for you. Follow the journey of the Treat You Better singer as he goes on a world tour and get a glimpse inside his mind as he tries to make sense of his future, relationships and fame.
The Pack on Amazon Prime Video
Out on: November 20
If you need some paws-ivity in your life, then we've found you a furry solution. Join 12 teams of adorable dogs and their owners in The Pack as they compete against each other in fun and exciting challenges. The real deal? Winner takes home an enormous prize of $750,000.
A Teacher (Season 1) on Disney+Hotstar
Out on: November 11
Loved Ezra and Aria in Pretty Little Liars? Make way for another teacher-student couple, only this time its predatory. The series explores all the phases of a predatory relationship as Claire and her high school student Eric form a bond.
The Crown (Season 4) on Netflix
Out on: November 15
This needs no explanation. If you've been following the UK's royal family over the last three seasons then it's time to prep for another one. And this time around, we'll see British actor Emma Corrin playing Princess Diana with the show focussing on Prince Charles and Princess Diana's troubled marriage.
What are you binge-watching?