I grew up watching a lot of 90s movies where fathers were always shown as the "chill", "laid back" characters, the ones who would go out in the world and pay off bills, just so their children have everything they ever wanted. Slice of life cinema and television is called that because the characters relatable, they offer glimpses of your loved ones, which makes it even more heartwarming to watch. 
Fathers, in cinema and series, have been portrayed in many ways and forms – there's the kind who blow up or shrink the kids and therefore be kept from trying any sort of research. There's the kind who takes a while but finally relents – to his daughter moving away for education or catching a train with her  one who finally lets his daughter get on the train to be with her lover and the dad who will also move mountains to be with his children, including dressing up as a know-it-all nanny. 
Some portrayals of on-screen fathers have made us cry, laugh, or we've simply nodded our heads because of how much we relate to them but mostly, they've made us see how special our old man is!
Most Lovable On screen Dads
David Sheff from Beautiful Boy
We all love Steve Carrell as the iconic  Regional Manager, Michael Scott but in this film, we get to see a tender paternal side of his. They address "addiction" in the clearest and most real way possible and present that it's not only consuming the addict, but also the people around them. The journey of the son (Timothée Chalamet) and the father was the one full of unconditional love, without judgements. 
Bitti's Father from Bareilly Ki Barfi
The relationship between Bitti and her dad is just, super endearing. He's not the cliché, Bollywood strict dad who "allows" his daughter to do stuff. Instead, he understands her, agrees with her, and when needed, knocks some sense into her while sharing a smoke hiding from the mom. Plus the shine of Pankaj Tripathi gives life to this character and makes it even more authentic and cute!  
Phil Dunphy From Modern Family
"I'm a cool dad, you know. That's my thang." Phil Dunphy, probably the most loved Dad in the history of TV said this and we all became an instant fan of his. He's the best friend every kid looks for in their dad, and his book called 'Phil-osophy' is a great handbook for life (sort of).  Here's to the dad who memorized HSM dance steps just so his kids look at him as the "hip dad" and made sure to show up when it's needed. 
Bhaskor Banerjee from Piku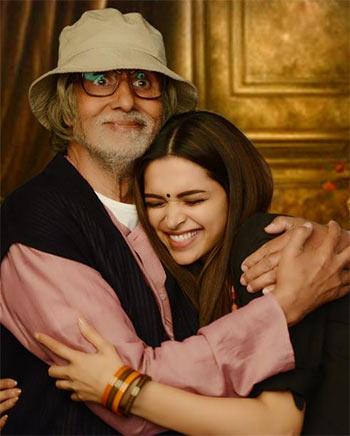 The movie Piku taught us a lesson that after a point, your parents become your children and they need the same care they gave you when you were young. But unlike the mainstream media depiction of a dad nagging his daughter to get married quickly, he supports her to be a self-reliant, independent woman. No matter how cynical he is, he has his own wholesome moments
 Atticus Finch from To Kill A Mockingbird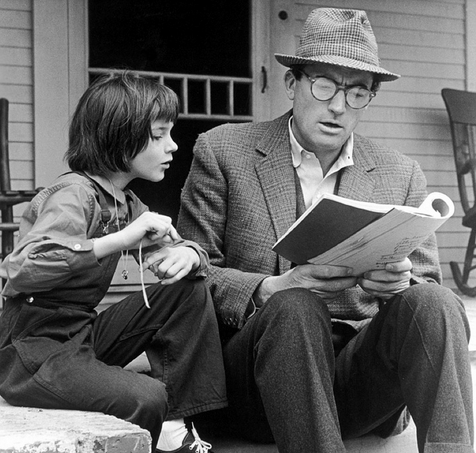 This graceful motion picture adaptation of Harper Lee's novel gave us this memorable Dad who never forgot his principles and had a good eye for a shot. He was patient with his daughter's doubts about the social quandary between whites and blacks as it was set in the 60s. Basically, he was a great role model to have. Bless his heart. 
Mahavir Singh Phogat from Dangal 
While his firm ways and banning his daughters from paani puri did make us wince a bit, his tough love seemed to work – they went on to become gold medalists. This father smashed the patriarchal mindset and made sure people know that girls can do anything boys can.  
I've written about decoding dad logic here.