The monsoons are here and is the urge to slink into a cozy blanket and cancel the whole day to stay home. As petrichor permeates our senses and the city wears a fresh look, our inner romantic takes over, edging us towards romantic, cuddlesome movies and series. If you've been looking for options, allow us to introduce you the lovely offerings that K-dramas have. 
So grab a bowl of Ramen (Ramyeon) or soju, and settle in for a long night of bingeing . Pull out your coziest throw, and take your pick from our K-drama options. 
Woori The Virgin
This ongoing tale is the Korean adaptation of the  American hit series, "Jane, The Virgin". This show has a spicy love triangle, quirky romance and an interesting plot. The drama here is short, sweet and perfect for a rainy day. 
Kiss Sixth Sense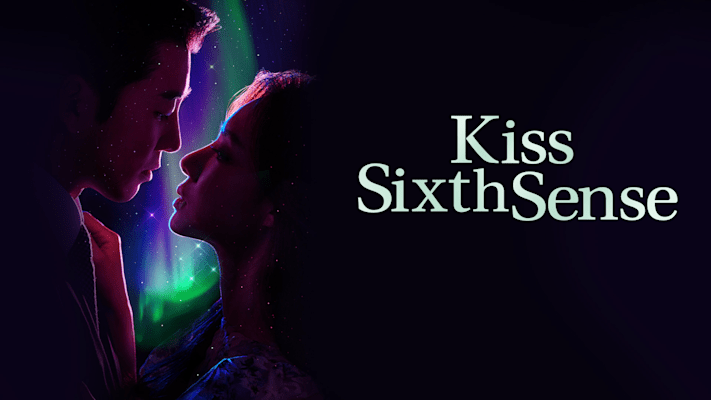 Allow me to break it down – an office romance where the chief of the company involved, an handsome ex-boyfriend who also starts working in the same company, and a protagonist herself, Yesul Hong who has a secret power which only gets activated while 'kissing'. There's nothing that can keep a lover of drama away from this one.
Shooting Stars 
Who doesn't love some cute office romance? Correction, a love story between an actor and his PR Head. The recently wrapped series with 16 episodes will give you the desired comic relief, the cutest exchange between the leads and 3 more potential love affairs. A caveat, it might tempt you to embark on your own office romance adventure too. Read the HR guidelines carefully. 
A Business Proposal 
A CEO, (Kang Tae-moo) and employee (Shin Ha-ri) have something going one. Just this plot point is enough to make us ditch everything and watch the drama unfold. The hiding, the little white lies, and the adorable and shy exchanges, we love it all. And if one couple isn't enough then we have another match with a storyline so endearing, that you might be confused about who you like more? Certainly, a quick fix for this dull season. 
What's wrong With Secretary Kim?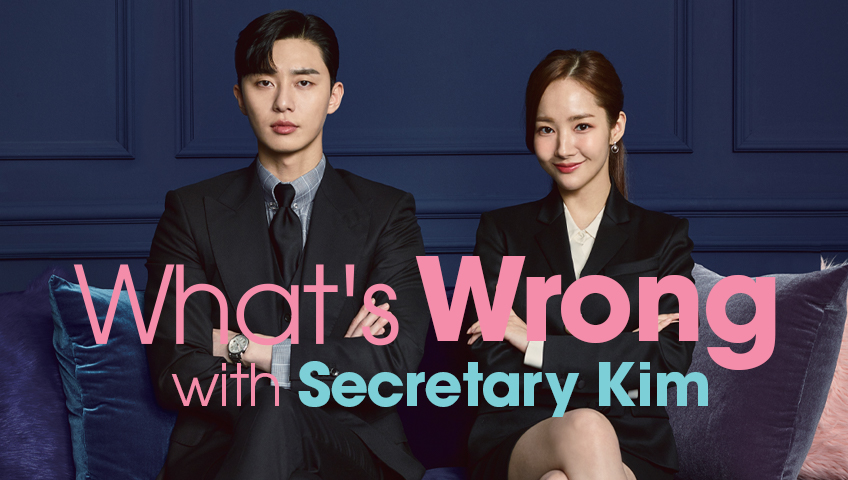 A top notch light watch, this one is full of love, laughter and only sometimes, tears. But what's romance without a little bit of heartache? A narcissistic rich man, Lee Young-Joon falls in love with his hardworking secretary, Kim Mi-so, in the process of finding out why she wants to resign from his company. Feed your 'I-Can-Fix-Him' syndrome. 
Hometown Cha Cha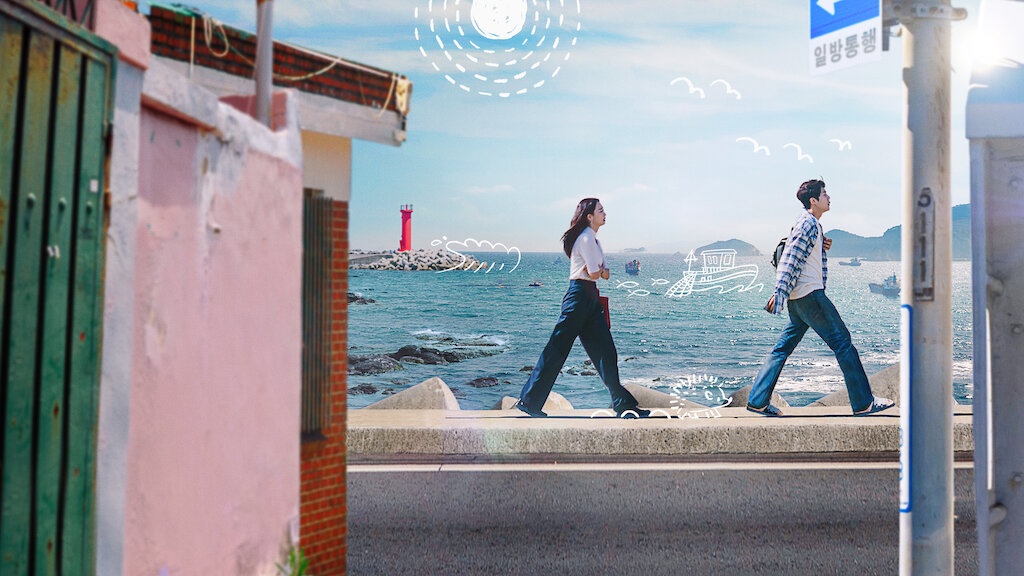 Yes, I know it's set by the beach, and the beach is not somewhere you don't see yourself during the rain. But it's such a wholesome show that it had to grace the list. The endearing domestic-town vibes which it has will make you feel like you are right there.  On top of that, a city girl and village boy's silly interactions which go from silly friendship to a "silly" (read: adorable) marriage are just what I want when I'm whining about the weather. 
Are you into shows with not a single disappointing season? Check https://elle.in/7-great-shows-with-the-most-perfect-run/