It's that time of the year again when the roads are shimmering with sparkling lights and shops are selling everything to decorate your house. The festive season might be cheerful for most and the jolliest time of the year, but for some reason it's not that celebratory. As the temperatures dip and days shorten, it's quite human to not feel all too thrilled, even when the world is selling you this as a pill of happiness. The overwhelming sense of melancholy during the holiday season isn't a stranger to some of us. There are different reasons to feel festive blues for everyone; some aren't able to enjoy the festivities due to difficult financial situations, outstation folks in big cities aren't able to return home to be with their loved ones, or someone has recently lost a family member.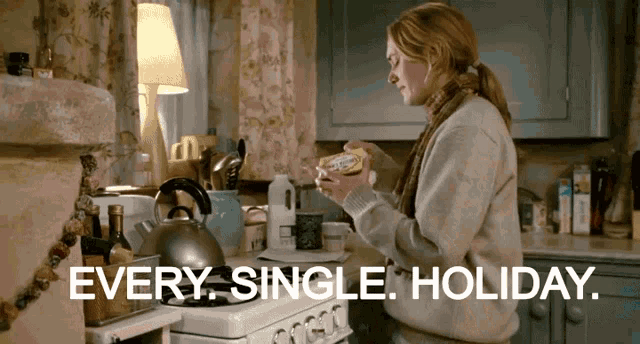 Even if one is with their family, celebrations become overwhelming due to crinkled relationships with their parents or relatives. These festive blues may be particularly distressing when there is a lot of transition happening in your personal life. It could be hard for you to observe others experiencing more joy in their lives while you're going through a hard time.
Social Exceptions Giving A Rise To These Blues
In today's world, social media has set such difficult standards of happiness that not looking a certain way in a certain outfit or a posh place can also lower your self-esteem. Lajya Nayak, a psychologist and mental health practitioner, said: "Festivals are filled with long periods of breaks and holidays that are supposed to be reflective of our communal festivals, times of celebrations, and community spending time with each other. Many people, even the American Psychological Association, report experiencing a deep sense of loneliness when they reflect on the stage of life they are in, the kind of people they have, and the financial situation they are in."
"Because holidays reflect a lot of these expectations, right? To buy new clothes, to spend time with your friends, to have parties, and when your life says so because of moving to a different city, your own mental health experiences, or just the post-pandemic realisation of reconnecting with the rest of the world. Most of the time, we hold really unrealistic expectations of ourselves in terms of the kind of social lives that we are meant to have and meant to symbolise, and even when we think of the representation and projection of festivals all around social media."
Difference between Sadness and Clinical Depression
"Festive situation is different from being sad in a way where there is an actual trigger or there is an actual upsetting event, which is basically the holiday that creates a sense of different life stressors. You may feel sad and feel these festive blues because of many personal reasons, the culture, and the creation of expectations to spend time with each other can induce feelings of inadequacy and loneliness for many people."
Isolation From Nostalgia
Festivals in India thrive on nostalgia. As said by Manasi, a clinical psychologist, "One thing that I believe, one is bound to face festive blues, is because the idea of festivals lies in celebrating them with communities and people you feel safe with. With your families and your close friends because of the world that we are living in right now. Either you have an abundance of them or you are living away from home because, for some reason, you cannot spend it with your family members. You have recently had a loss or something, and the basic foundation of celebrating the festival kind of just dissolves. So that safe place, the comfort, the nostalgia that you have felt, or something that you have been taught to feel, especially in India, as they are celebrated on such a grand level. Even within small families. So one of the reasons I veiled is staying away from home, where that sense of belongingness, even though you might be able to celebrate it with people in your locality, may not be as much as it would be when one stays at home and celebrates that festival."
How to Cope Up With It
It may be impossible to avoid the festive blues, whether the cause is stressful family relations or an underlying mental health issue. But over the past few years I have tried multiple ways to calm my triggers and festive blues which has helped me in a way to lighten your mood. So, if you want to try some simple and easy ways, scroll down to know more:
1. Prioritise self-care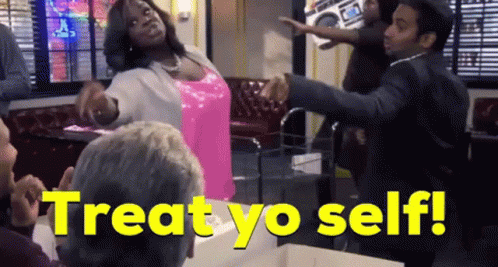 Holidays themselves are chaotic times; there is a lot happening everywhere, be it at work or at home. But it's okay to not succumb to stress or guilt if you aren't feeling festive. I have often tried to be kinder to myself and have made peace with the fact that it's okay to feel whatever we are feeling these days. I use holidays to pamper myself and try to start something that I always wanted to do, be it cleaning my room or watching that K-drama that was always on my list.
2. Make your own kind of music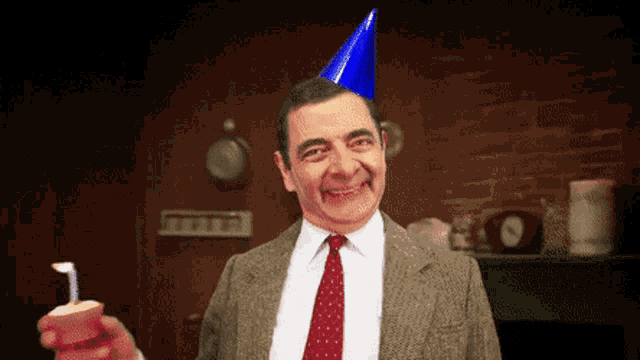 The headline might be a line from the famous song by Mama Cass Elliot, but it naturally sheds light on how people shouldn't be afraid of doing things in their own way. Individuality is quite hard to convey, but well worth it. Celebrating a holiday in my style has proven to be the best. For example, you don't have to be religious to enjoy a festival; I can just participate in eating the delicacies and groove to the beats with my friends without sharing the same sentiment about religion.
3. Get some sleep
This is something most of us all crave during our regular work days. And these couple of days off from the office load can be the best time to sleep and relax your body from the workload burnout. Turning my daily alarm off, consuming those extra hours of sleep, and dreaming about things that make me happy.
4. Call or meet your loved ones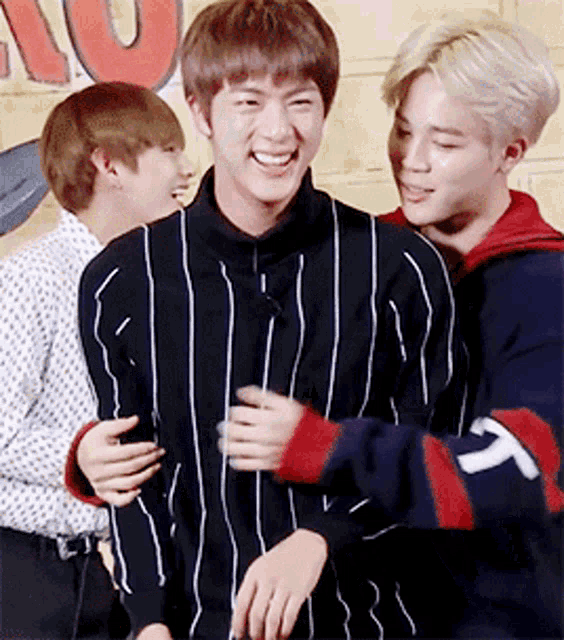 The feeling of not enjoying the holidays can be isolating. I also use these vacations to spend some time interacting with other people, like a friend I wanted to have a chat with or a cousin who has also moved to a different city or country. Trying to get to know them better by asking about their feelings and whereabouts. Speak or meet with friends who may be experiencing the same thing as me. It can stimulate positive brain chemistry in ourselves when we give the gift of our time and attention to others.
5. Learn to say 'NO'
Holidays often come with a bunch of invites, which makes you feel obliged to pay a visit. Which can increase the social and financial burden on oneself leading to festive blues. So, to skip these triggers, I have tried saying as much 'no' as possible. Some people may be offended by my 'no', but setting limits safeguards my mental well-being, which matters most.
Also read, Tend To Feel Sad On Or Around Your Birthday? You're Not Alone
6 Books To Read For A Perfect Escape From Reality This Long Weekend